SR-22 Insurance Cascade  [FAQ]
Get Your License Back! Owner & Non-Owner SR-22
SR22 Insurance lets you start driving again fast in Cascade WA. Let Mid-Columbia Insurance handle your SR 22 filing.
If you are told that you need an SR-22 would you have any idea what to do? Breathe easy, SR22 insurance is our specialty. Mid-Columbia Insurance can take care of processing the SR-22 in Cascade for you. Let us be your insurance coverage finders.
If you are facing a DUI or other significant tickets then getting SR-22 insurance coverage is probably your next action to getting your license back and having the ability to drive your car legally. Mid-Columbia Insurance serves Cascade and all of King County and is the general SR-22 insurance expert. We can write a Progressive SR 22, National General SR 22, Dairyland SR22, Kemper SR-22, Safeco SR 22, The General SR22, and more for you.
SR22 insurance coverage can be costly so it is very important that you can get the coverage you require at a cost you can pay for. We concentrate on representing the progressive insurers that provide the very best prices for SR-22 insurance coverage in Washington.
Concerned about who to rely on? Have a look at our great Google Reviews. Can 1500+ reviews be wrong? When you are ready to get your SR-22 car insurance, contact us for a fast and totally free SR22 insurance quote.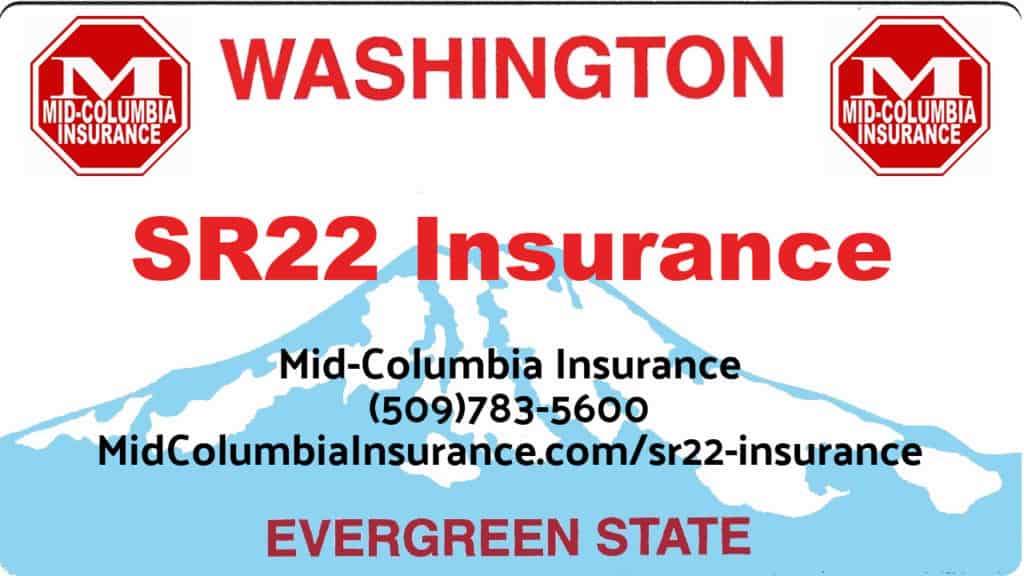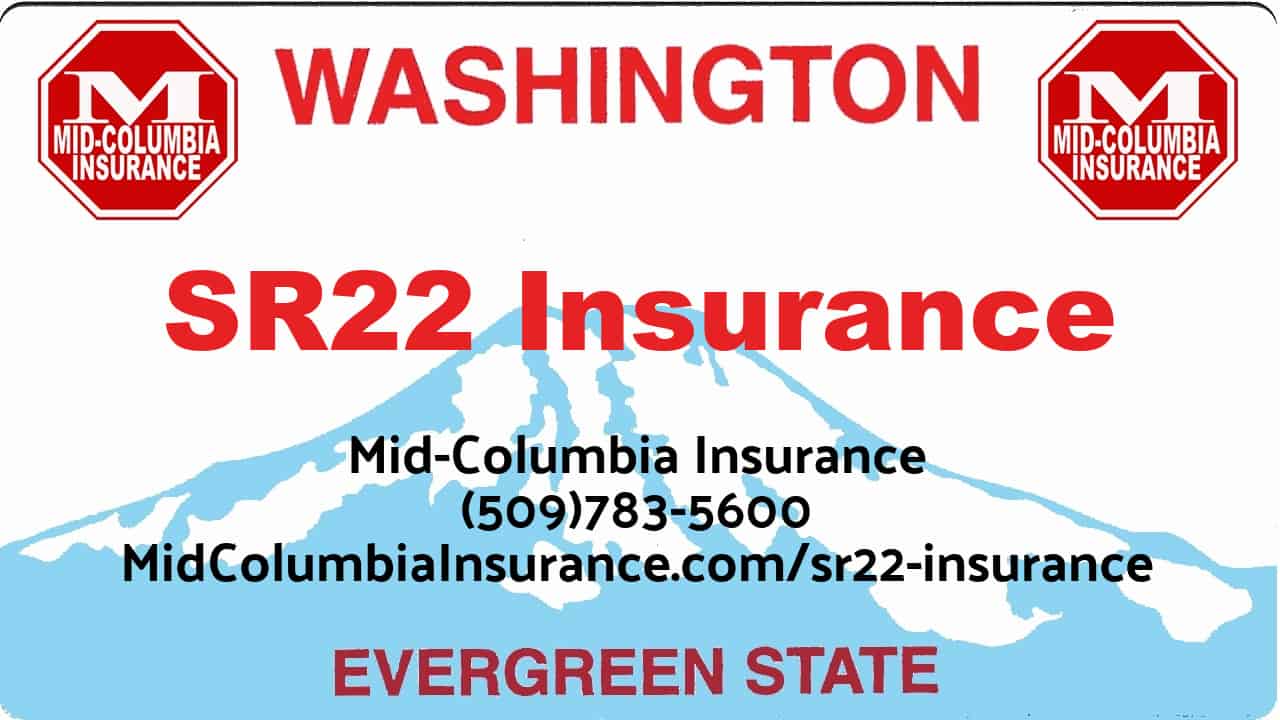 License Suspended? Quick Quotes Washington State SR22. Get Your Driver's License Back Now!
Most of us need to drive in order to get to work, to run errands, and to do all that other stuff in life.
If you have lost your license due to a DUI or some driving accident there are a variety of things you will be required to do to get your license back. One of them is to get an SR 22 with the state.
Everything you care to know about SR 22 insurance near Cascade.
What is SR 22 Insurance?
An SR22 is mandated by the Department of Licensing (DOL) in order to reinstate your drivers license after getting a suspension or revocation for a DUI, too many tickets, and so on. An SR22 just confirms to the DOL that you have the cars and truck insurance coverage they mandate.
Often an SR22 is also called a certificate of financial responsibility (CFR) filing. Having an SR-22 form on file just proves you are meeting the state's minimum vehicle insurance requirements.
If you let your SR22 insurance lapse, your insurer is required to inform the state with a SR26 form and if you go without the SR 22, you may have to pay the state to restore your license once you get a new SR 22.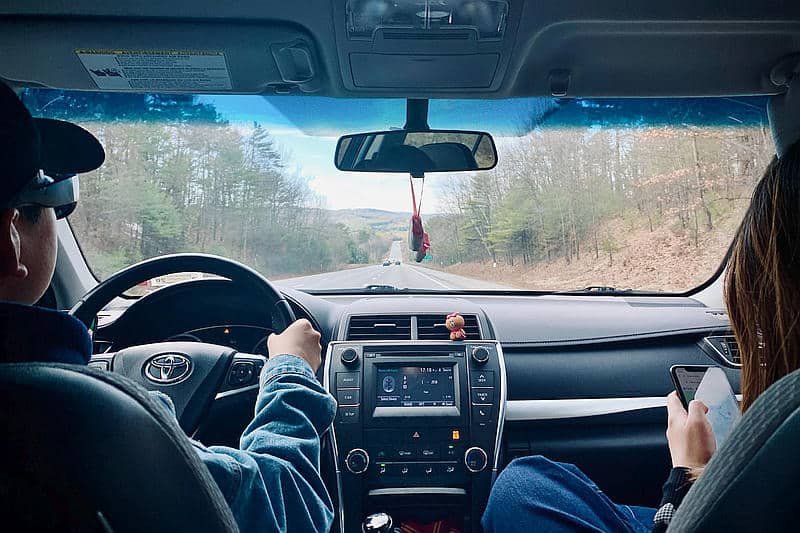 Is an SR-22 the same as car insurance?
An SR 22 is proof you have car insurance coverage. Similar to the Proof of Insurance Card you would show to law enforcement if you were pulled over but the SR-22 is submitted to the Department of Licensing (DOL).
Having an SR 22 is simply proof you are satisfying the state's minimum car insurance requirements and is just a rider on your vehicle insurance . Your insurance company is certifying to the state that you have liability insurance in force with them and they pledge to inform the DOL if your insurance coverage terminates.
I Don't Own a Car– Can I Still Get an SR22?
Yes, you can get an SR-22 even if you do not own a vehicle. If the Department of Licensing (DOL) mandates you carry an SR22 to reinstate your license, we can help even if you do not own a cars or truck.
You can also get what is called a Broad Form Insurance plan, or more frequently "Drivers License Insurance".
A BroadForm plan covers you when you are driving almost any car, owned or non-owned.
There are disadvantages to insuring your license. Make sure to speak with any of our experienced insurance agents when making this essential decision.
To find out more about Broad Form insurance coverage, have a look at our Broad Form insurance/ Driver's License Insurance page.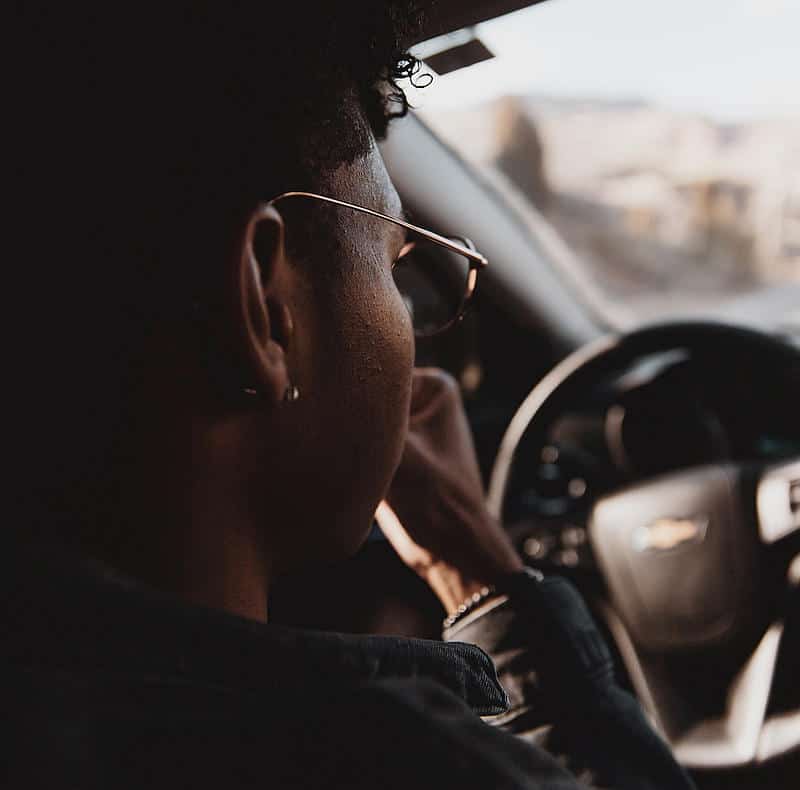 How do I Get SR22 Insurance?
To get an SR22, you can ask your insurance representative to add it to your existing auto policy or you can begin a new policy with the SR 22. Getting an SR-22 doesn't have to be an inconvenience– Mid-Columbia Insurance is the SR 22 specialist– we can walk you through the entire process!
You can call us at (509)547-8824, visit one of our offices, or start the process online submitting the quote request. The earlier you purchase your policy, the faster we can assist you get your license back.
You could spend all day browsing the internet but it is not likely that you will find lower SR-22 coverage and you will never find customer care that can beat what we can do for you.
Where Can I Find Low-Cost SR-22 Insurance?
Low-cost SR 22 insurance coverage near Cascade is most often found from an independent insurance agency like Mid-Columbia Insurance due to the fact that we represent several companies that want your business. The General, Geico, and Progressive invest millions marketing on television attempting to persuade you that they can save you cash by purchasing insurance direct just to let you down.
As an independent insurance agency, we work for you, comparing a whole list of car and truck insurance providers to find for you the very best SR22 insurance prices in Cascade.
The majority of other auto insurance agencies, who we call AllStateFarmers, represent simply their one company and only have a single rate they can offer.
We work for you, comparing the rates and protections of several cars and truck insurers and offering you a choice.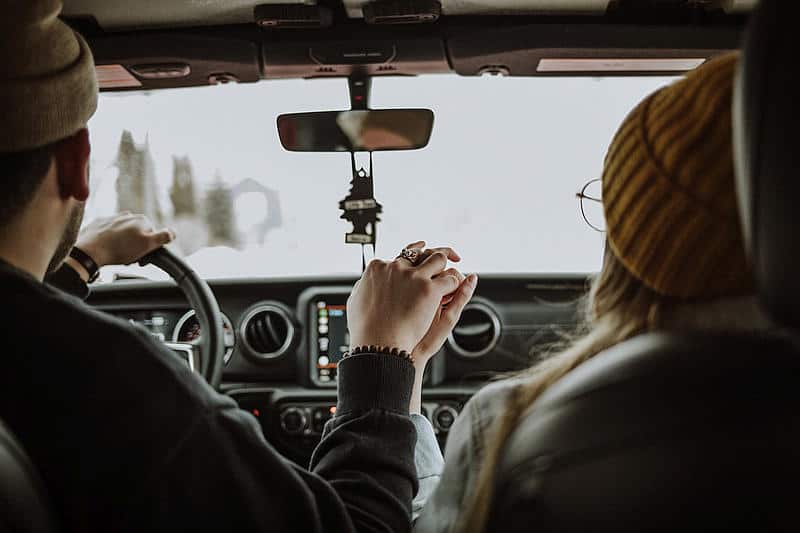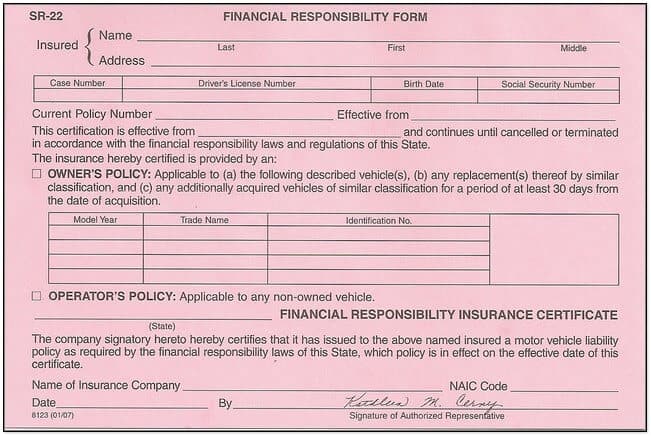 Can My Current Insurance Company File My SR22?
Your current agent should be able to add an SR-22 to your insurance plan however this might cause troubles for you. Lots of insurance providers consider themselves "preferred" and so do not wish to cover individuals that need an SR22. They may raise your prices substantially or perhaps terminate your policy at renewal when they discover you need an SR22.
Can I obtain an SR-22 from a different insurance provider?
Yes, you can have a different insurance provider submit your SR22 with the state and not alert your present insurance company. If they don't inspect your driving record, and unless there was an accident they most likely won't, you might be able to keep your preferred auto insurance prices.
If you don't wish to inform your present insurance representative regarding your requirement for an SR22, Mid-Columbia Insurance can write a basic insurance plan on your 's license (called Broad Form) with the SR 22 so you can maintain your existing "preferred" insurance coverage on your automobiles and have an SR-22 on your license.
How Much Is SR-22 Insurance in Cascade?
The average cost of SR-22 insurance ought to be less than $5 monthly when added to a normal car insurance policy because a lot of insurance companies only charge about $25 per 6 month policy term for an SR-22 filing. This is just the charge the insurer includes to handle the paperwork needed by the state to alert them that you have an active SR22 insurance filing. If your insurance company charges more, it is time to get a new quote and we are more than happy to help!
Why, then, does SR-22 insurance appear so costly? An SR 22 is simply a rider on your ordinary car insurance policy. If it is pricey, it is due to the fact that the car insurance rate is based upon your driving record. Did you get a DUI? Numerous traffic tickets? Involved in a wreck? Been without insurance? Obviously something happened to trigger you to require the SR 22 and this is what triggers your insurance to be higher than others.
Just how much does SR-22 insurance run? SR22 insurance coverage is affordable. It is your driving record that is not.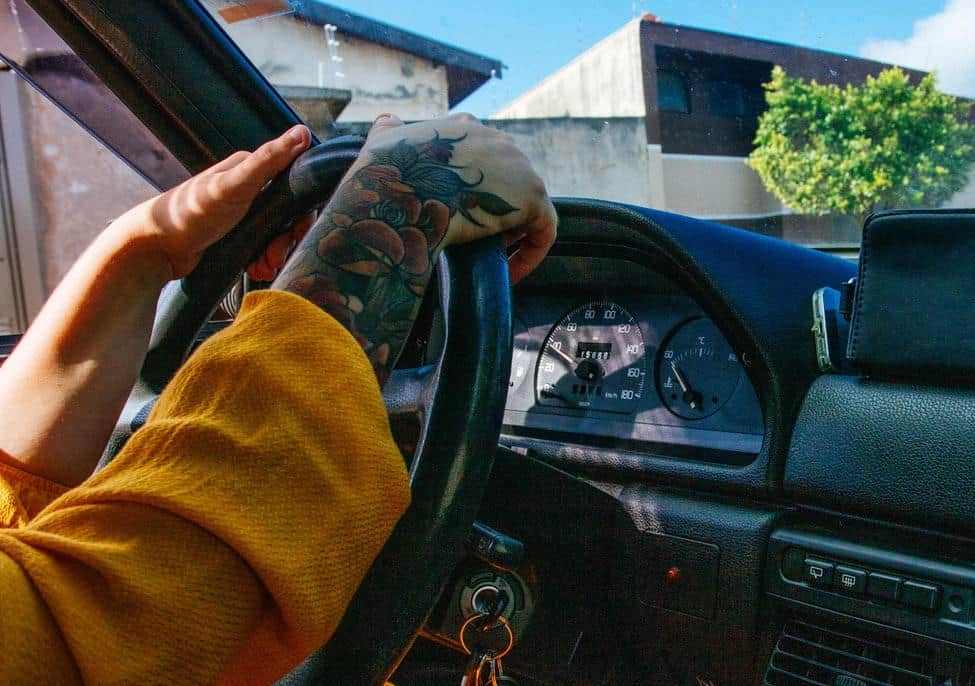 For How Long Do I Need to Have An SR22?
Normally you need to have an SR-22 for Three years yet it could be more or less depending on the court and your situation.
The most effective way to figure out how long you are going to need to carry an SR 22 is to call the DOL directly at 360-902-3900 and ask.
What Occurs If I Cancel My SR-22 Insurance Policy?
If, while needed, your SR22 insurance cancels while an SR-22 is still needed, the state will re-suspend your license till you get another SR 22 submitted once again and also you may have to pay the reinstatement charges again to get your drivers license back.
When your SR22 terminates, the insurance company is obliged to file an SR-26 with the DOL to alert them that you no longer have active insurance coverage.
If you are pulled over by the cops while your SR 22 is out of force, you probably will receive a ticket for driving while suspended, which will increase the price on your insurance policy even more.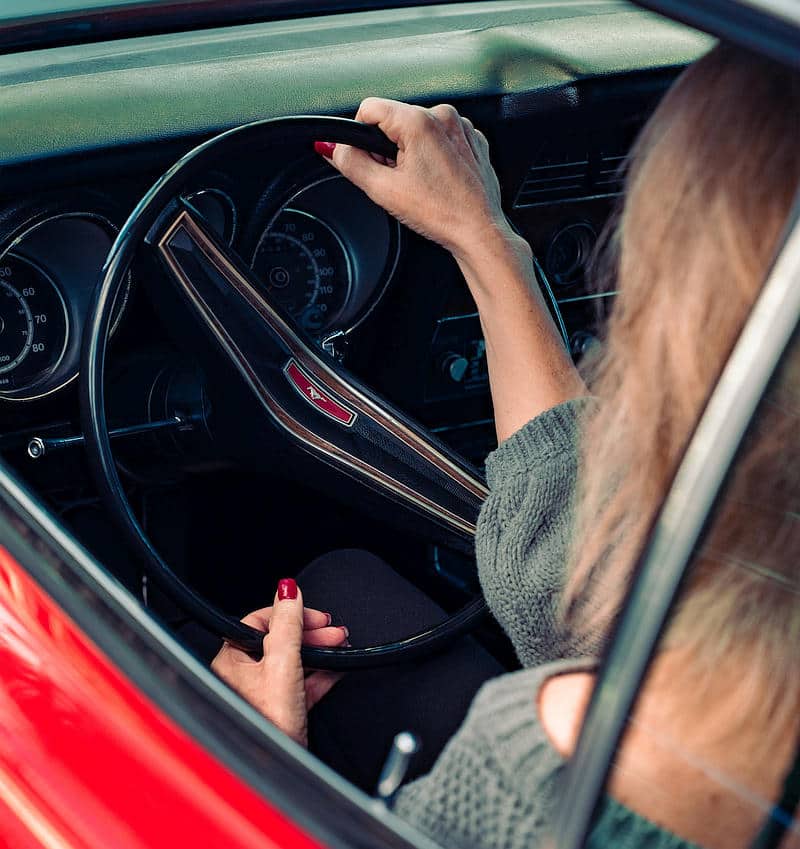 How Can I Get The Cheapest SR 22 Insurance Prices?
The most affordable SR-22 insurance policy rates can be had by reviewing rates of a number of insurance providers that specialize in SR 22 insurance. The simplest way to do that is to simply call our agency. We work with multiple insurance providers that provide SR22 insurance coverage– and also we write a great deal of it.
If you reside in Washington and must get your license unsuspended, we can help. The SR 22s are submitted digitally with the state so you can get your drivers license back quickly.
If you live in Washington you most likely received your ticket here and so need a Washington SR-22 yet, if you require an out-of-state SR-22, we can likewise do Oregon SR-22s, California SR-22s, Idaho SR 22, and also practically every other state.
Can I Obtain An SR22 Without Having A Car Insurance Policy?
If you don't have auto insurance, you can get an SR22 by starting a new insurance policy and also asking the insurance company to submit the SR 22 for you.
Washington state just mandates minimum coverage on the plan so it does not have to be pricey to start. Obviously, the more tickets you have received, the more your insurance will certainly cost you.
A fast call and we can have your insurance coverage started and your SR 22 on its way to the DOL.
Does SR-22 Hike Insurance Rates?
Yes, an SR22 increases your insurance prices because most name-brand insurance providers don't desire to insure somebody who needs an SR22 and due to the tickets you probably have on your driving record.
The real SR22 filing will just add around $25 to your car insurance policy, but you will probably need to get insurance coverage with a "High Risk" car insurer ready to gamble on insuring you.
Best DUI Lawyers Near Cascade
Best Places to See Around Cascade