Broad Form, SR-22 & Auto Insurance for Yakima – Best Quotes
Get Instant proof of insurance Yakima WA


Drivers License Insurance
Insure your license in Yakima. BroadForm Insurance covers you to drive most any car or truck. Owned or Non-Owned. Broadform is best if you own several cars or trucks or if you regularly borrow other people's cars and trucks.

SR22 Insurance
License revoked or suspended because of too many tickets, a DUI, or driving without insurance? You need to file an SR22 in Yakima with the department of licensing.

Renters Insurance
Protect your 'stuff' around Yakima if it is destroyed by a fire or stolen. What would it cost you to replace your clothing, furniture, electronics, etc. Satisfy your landlord's insurance requirement too!

Motorcycle Insurance
Protect your bike near Yakima from theft, vandalism, or an accident, along with any liability or medical coverage that you would require after an accident.

Mexico Insurance
Traveling to Mexico? Get Mexico low-cost vehicle insurance for a day, a week, or even a full year if you travel back and forth to Mexico frequently.
Low-Cost Insurance Coverage Rates for Yakima
Do you feel you're paying far too much for your insurance coverage? Likelihood is you may be. That is why many individuals in Yakima trust Mid-Columbia Insurance with their insurance coverages.
Our skilled agents can help you get the coverage you desire at a cost you can afford.
Our clients come to us for the great rates however remain because of the quality service we provide. Check out for yourself what everyone is saying (our Google Reviews) and make the switch to Mid-Columbia Insurance.
Let us help you get the cheapest vehicle insurance coverage, broad form aka driver's license insurance, SR-22 insurance, RV insurance, renter's insurance, and home owners insurance.
About Yakima
Yakima ( or /ˈjækɪmə/) is a city in and the county seat of Yakima County, Washington, and the state's eleventh-largest city by population. As of the 2010 census, the city had a total population of 91,067 and a metropolitan population of 243,231. The unincorporated suburban areas of West Valley and Terrace Heights are considered a part of greater Yakima.
Yakima is about 60 miles (100 kilometers) southeast of Mount Rainier in Washington. It is situated in the Yakima Valley, a productive agricultural region noted for apple, wine, and hop production. As of 2011, the Yakima Valley produces 77% of all hops grown in the United States. The name Yakima originates from the Yakama Nation Native American tribe, whose reservation is located south of the city.
The Yakama people were the first known inhabitants of the Yakima Valley. In 1805, the Lewis and Clark Expedition came to the area and discovered abundant wildlife and rich soil, prompting the settlement of homesteaders. A Catholic Mission was established in Ahtanum, southwest of present-day Yakima, in 1847. The arrival of settlers and their conflicts with the natives resulted in the Yakima War. The U.S. Army established Fort Simcoe in 1856 near present-day White Swan as a response to the uprising. The Yakamas were defeated and forced to relocate to the Yakama Indian Reservation.
Source: Yakima, Washington in Wikipedia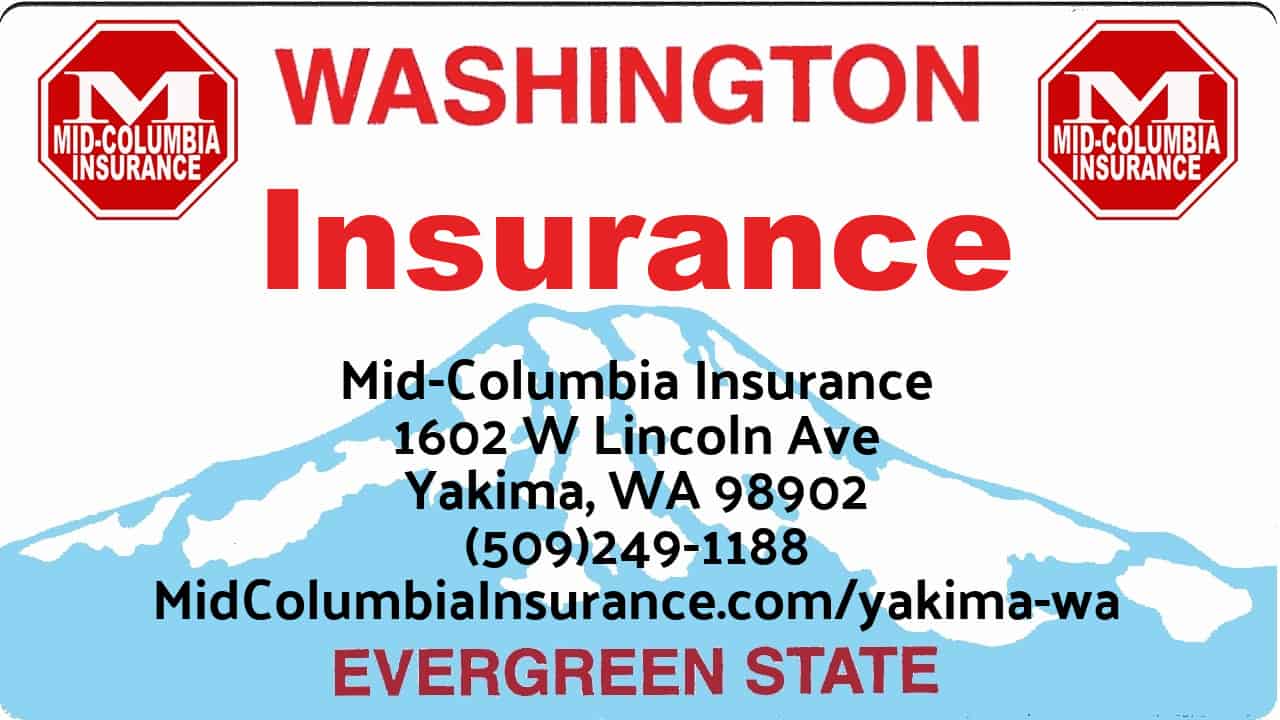 Love this Company they are great people and very helpful.. Thanks Gary

Kyle is a really pleasant person to deal with, we sorted out the insurance forms in minutes.
Highly recommended

Daisy was super helpful and answered all my questions. Was able to get started and call back a week later and pick up right where I left off.
Best Places to Visit Around Yakima
Cowiche Canyon Kitchen & Icehouse Bar
American (Traditional), Bars
+15094572007
202 E Yakima Ave, Yakima, WA 98901
White House Cafe
Breakfast & Brunch, Cafes
+15094692644
3602 Kern Rd, Yakima, WA 98902
Crafted
Desserts, Bars, American (New)
+15094262220
22 N 1st St, Yakima, WA 98901
Antojitos Mexicanos
Mexican
+15092482626
3512 Summitview Ave, Yakima, WA 98902
Yakima Attraction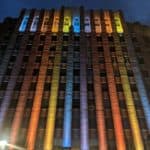 This eleven-story building was built in 1931 as Yakima's first skyscraper and is still a prominent landmark for the city with its Art Deco architecture on display for all who pass along Yakima Ave on the edge of downtown.