Broad Form, SR-22 & Auto Insurance for Everett – Quick Prices
Get Instant evidence of insurance Everett WA


Drivers License Insurance
Get insurance on your drivers license in Everett. Broadform Insurance covers you to drive any car. Owned or Not. Broadform is best if you own several automobiles or if you frequently use other people's automobiles.

SR22 Insurance
Has your license been suspended or revoked because of too many tickets, a DUI, or driving without insurance? You need to file an SR22 in Everett with the department of licensing.

Renters Insurance
Protect your 'stuff' in Everett if it is stolen or destroyed by a fire. How much would you need to replace your furniture, electronics, clothing, etc. Satisfy your landlord insurance requirement too!

Motorcycle Insurance
Protect your motorcycle near Everett from vandalism, an accident, or theft, along with any medical or liability coverage that you might need after an accident.

Mexico Insurance
Traveling to Mexico? Get Mexican budget car & truck insurance coverage for a day, a week, or even a full year if you travel back and forth to Mexico frequently.
Best Insurance Rates for Everett
Do you feel you're paying too much for your insurance? Odds are you could be. That is why so many individuals in Everett trust Mid-Columbia Insurance with their insurance coverages.
Our professional representatives can help you discover the coverage you desire at a rate you can manage.
Our clients choose us for the cost savings but stay for the top quality service we deliver. Find out for yourself what everybody is saying (our Google Reviews) and make the switch to Mid-Columbia Insurance.
Let us help you find the cheapest auto insurance coverage, broad form aka driver's license insurance, SR22 insurance, RV insurance, renter's insurance, and home owner's insurance.
About Everett
Everett is the county seat of and the largest city in Snohomish County, Washington, United States. It is 25 miles (40 km) north of Seattle and is one of the main cities in the metropolitan area and Puget Sound region. Everett is the seventh-largest city in the state by population, with a total of 103,019 residents at the 2010 census. The city is primarily situated on a peninsula at the mouth of the Snohomish River along Port Gardner Bay, an inlet of Possession Sound (itself part of Puget Sound), and extends to the south and west.
The Port Gardner Peninsula was historically inhabited by the Snohomish people, who had a winter village named Hibulb near the mouth of the river. Modern settlement in the area began with loggers and homesteaders arriving in the 1860s, but plans to build a city were not conceived until 1890. A consortium of East Coast investors seeking to build a major industrial city acquired land in the area and filed a plat for "Everett", which they named in honor of Everett Colby, the son of investor Charles L. Colby. The city was incorporated in 1893, shortly after the arrival of the Great Northern Railway, and prospered as a major lumber center with several large sawmills.
Everett became the county seat in 1897 after a dispute with Snohomish contested over several elections and a Supreme Court case. The city was the site of labor unrest during the 1910s, which culminated in the Everett massacre in 1916 that killed several members of the Industrial Workers of the World. The area was connected by new interurban railways and highway bridges in the 1920s, transforming it into a major commercial hub, and gained an airport at Paine Field in 1936.
Source: Everett, Washington in Wikipedia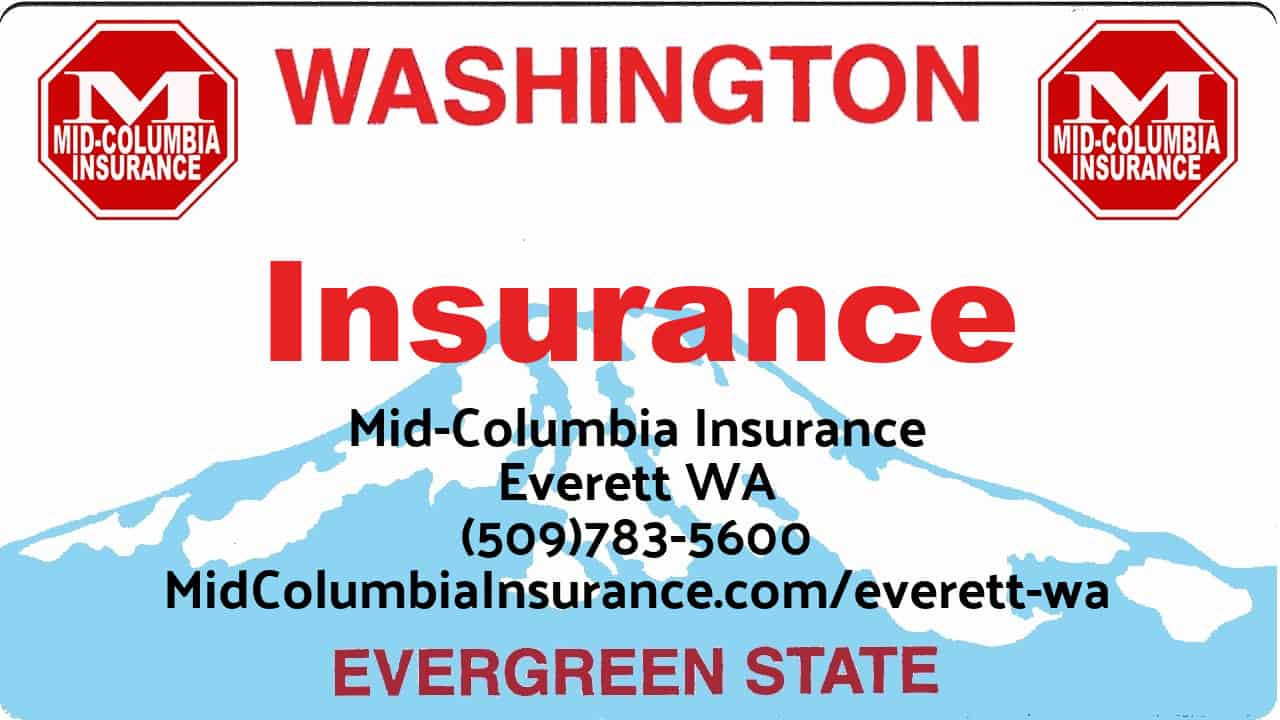 Love this Company they are great people and very helpful.. Thanks Gary

Kyle is a really pleasant person to deal with, we sorted out the insurance forms in minutes.
Highly recommended

Daisy was super helpful and answered all my questions. Was able to get started and call back a week later and pick up right where I left off.
Best Things to Do By Everett
Nick's Jr Burgers and Gyros
Burgers, Greek, Fish & Chips
+14253476037
5821 Evergreen Way, Everett, WA 98203
Curries
Indian, Desserts, Salad
+14252651200
7318 Evergreen Way, Everett, WA 98203
Brooklyn Bros Pizzeria
Pizza, Salad, Chicken Wings
+14252586900
1919 Hewitt Ave, Everett, WA 98201
Narrative Coffee
Coffee & Tea, Breakfast & Brunch, Cafes
+14253224648
2927 Wetmore Ave, Everett, WA 98201