Broad Form, SR-22 & Auto Insurance for Bellevue – Cheap Prices
Get Immediate proof of insurance coverage Bellevue WA

Car Insurance
Selecting the best automobile insurance in Bellevue is the essential to keeping you, your household, and your autos safe in case of a wreck or other vehicle damage.

Drivers License Insurance
Get insurance on your drivers license in Bellevue. Broadform Insurance covers you to drive most any car or truck. Owned or Non-Owned. Broadform is ideal if you own a number of automobiles or if you frequently borrow other people's vehicles.

SR22 Insurance
License suspended or revoked due to a DUI, too many tickets, or driving without insurance? You need to file an SR22 in Bellevue with the department of licensing.

Renters Insurance
Protect your belongings in Bellevue if it is damaged by a fire or stolen. What would it cost you to replace your clothing, electronics, furniture, etc. Satisfy the landlord's insurance requirement too!

Motorcycle Insurance
Protect your bike around Bellevue from an accident, vandalism, or theft, along with any medical or liability coverage that you might need after a wreck.

Mexico Insurance
Driving to Mexico? Get Mexico economical car & truck insurance for a day, a week, or even a full year if you travel back and forth to Mexico frequently.
Cheap Insurance Prices for Bellevue
Do you feel you're paying far too much for your insurance? Possibilities are you could be. That is why a lot of drivers in Bellevue trust Mid-Columbia Insurance with their insurance coverages.
Our trained agents can help you get the coverage you want at a rate you can afford.
Our clients choose us for the cost savings but stay because of the quality service we deliver. Find out for yourself what everybody is saying (our Google Reviews) and make the switch to Mid-Columbia Insurance.
Let us help you discover the most affordable auto insurance, broad form aka driver's license insurance, SR-22 insurance, RV insurance, renters insurance, and home owners insurance.
About Bellevue
Bellevue ( BEL-vyoo) is a city in the Eastside region of King County, Washington, United States, across Lake Washington from Seattle. As the third-largest city in the Seattle metropolitan area, Bellevue has variously been characterized as an edge city, a suburb, boomburb, or satellite city. Its population was 122,363 at the 2010 census and 148,164 in a 2019 census estimate.
As of 2019, the city promotes itself as a diverse, global city at the heart of Seattle's Eastside, and home to some of the world's most innovative technology companies. Prior to 2008, downtown Bellevue underwent rapid change, with many high-rise projects under construction, and was relatively unaffected by the economic downturn. The downtown area is currently the second-largest city center in Washington state, with 1,300 businesses, 45,000 employees, and 10,200 residents. Based on per capita income, Bellevue is the sixth-wealthiest of 522 communities in the state of Washington. In 2008, Bellevue was number one in CNNMoney's list of the best places to live and launch a business, and in 2010 was again ranked as the fourth-best place to live in America. In 2014, Bellevue was ranked as the second-best place to live by USA Today. More than 145 companies have been located in Bellevue. Current companies with headquarters in Bellevue include PACCAR Inc, T-Mobile, and Valve.
The name "Bellevue" is derived from the French words for "beautiful view".
Source: Bellevue, Washington in Wikipedia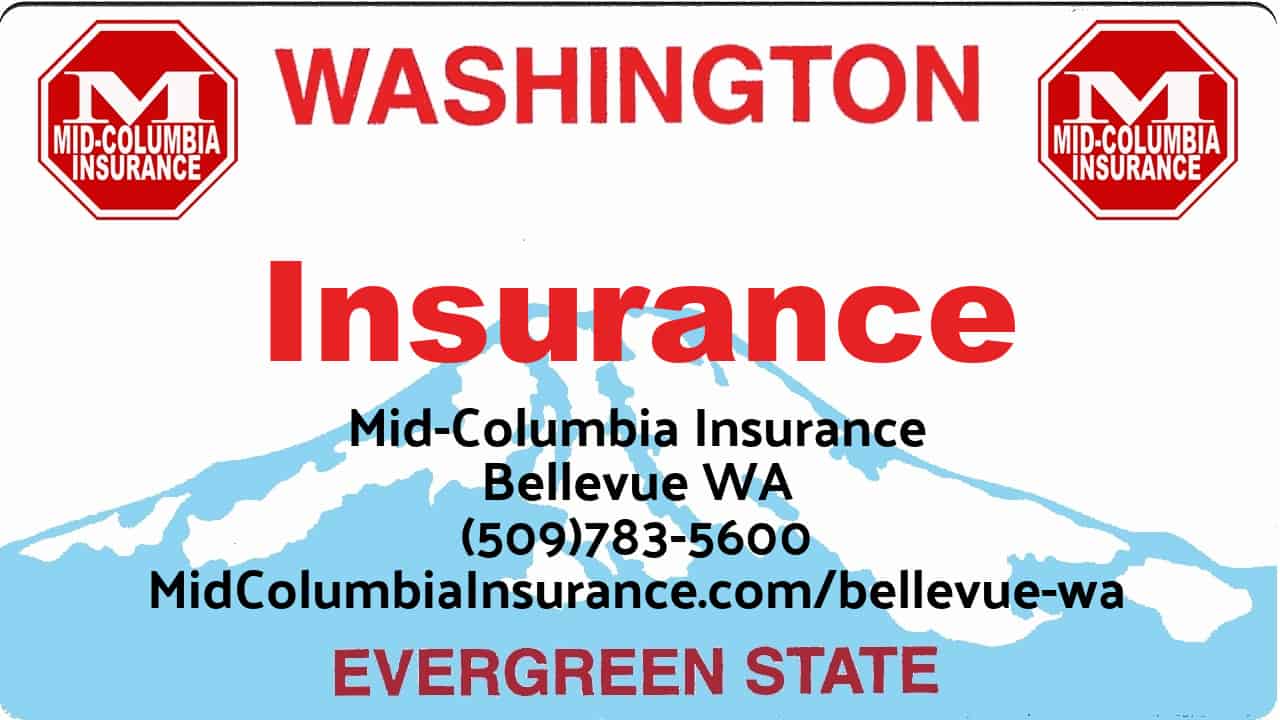 Love this Company they are great people and very helpful.. Thanks Gary

Kyle is a really pleasant person to deal with, we sorted out the insurance forms in minutes.
Highly recommended

Daisy was super helpful and answered all my questions. Was able to get started and call back a week later and pick up right where I left off.
Best Places to Visit By Bellevue
Din Tai Fung
Taiwanese, Dim Sum, Shanghainese
+14256981095
700 Bellevue Way NE, Ste 280, Bellevue, WA 98004
Facing East
Chinese, Taiwanese
+14256882986
1075 Bellevue Way NE, Ste B-2, Bellevue, WA 98004
John Howie Steak Restaurant
Steakhouses, Lounges, American (New)
+14254400880
11111 NE 8th St, Ste 125, Bellevue, WA 98004
Mediterranean Kitchen
Greek, Middle Eastern, Mediterranean
+14254629422
103 Bellevue Way NE, Ste 103, Bellevue, WA 98004