Broad Form, SR-22 & Auto Insurance for Renton – Best Prices
Get Instantaneous proof of insurance Renton WA

Car Insurance
Choosing the very best auto insurance in Renton is the key to keeping you, your household, and your cars safe in case of a crash or other auto damage.

Drivers License Insurance
Get insurance on your drivers license in Renton. Broad Form Insurance covers you to drive most any car or truck. Owned or Not. Broadform is best if you own a number of automobiles or if you frequently borrow other people's vehicles.

SR22 Insurance
License suspended or revoked due to a DUI, driving without insurance, or too many tickets? You need to file an SR22 in Renton with the department of licensing.

Renters Insurance
Protect your belongings around Renton if it is damaged by a fire or stolen. What would it cost you to replace your clothing, electronics, furniture, etc. Satisfy the landlord insurance requirement also!

Motorcycle Insurance
Protect your cycle near Renton from an accident, theft, or vandalism, along with any liability or medical coverage that you would require after an accident.

Mexico Insurance
Driving to Mexico? Get Mexico economical vehicle insurance for a day, a week, or even a full year if you travel back and forth to Mexico frequently.
Best Insurance Coverage Quotes for Renton
Do you feel you are paying far too much for your insurance? Likelihood is you may be. That's why a lot of residents of Renton trust Mid-Columbia Insurance with their insurance needs.
Our trained agents can help you look for the protection you want at a price you can manage.
Our customers choose us for the savings however stay for the superior service we deliver. See for yourself what everybody is talking about (our Google Reviews) and make the switch to Mid-Columbia Insurance.
Let us help you find the cheapest cars and truck insurance, broadform aka drivers license insurance, SR 22 insurance, RV insurance, renters insurance, and homeowner insurance.
About Renton
Renton is a city in King County, Washington, and a suburb of Seattle. Situated 11 miles (18 km) southeast of downtown Seattle, Renton straddles the southeast shore of Lake Washington, at the mouth of the Cedar River.
After a long history as an important salmon fishing area for Native Americans, Renton was first settled by people of European descent in the 1860s. Its early economy was based on coal mining, clay production, and timber export. Today, Renton is best known as the final assembly point for the Boeing 737 family of commercial airplanes, but it is also home to a growing number of well known manufacturing, technology, and healthcare organizations, including Boeing Commercial Airplanes Division, Paccar, Kaiser Permanente, IKEA, Providence Health & Services, UW Medicine, and Wizards of the Coast. As of 2019, the population of Renton is estimated at 101,751, up from 90,927 at the 2010 census. Renton is currently the eighth-largest city in Washington and the fourth-largest in King County. Since 2008, the National Football League's Seattle Seahawks have had a training facility in Renton, the Virginia Mason Athletic Center (VMAC), which is the second-largest facility in the NFL at 200,000 square feet (19,000 m2).
Among the first European settlers in the present-day Renton area were Henry Tobin and his wife Diana. The town of Renton was accessed via the Seattle and Walla Walla Railroad, the first railroad to be built to Seattle, and was in the vicinity of several coal mines that attracted entrepreneurs like Erasmus M. Smithers, who is credited with the founding and establishment of the town in 1875. Smithers named Renton in honor of Captain William Renton, a local lumber and shipping merchant who invested heavily in the coal trade. Smithers discovered coal there and brought in Charles D. Shattuck as the coal mine operator.
Source: Renton, Washington in Wikipedia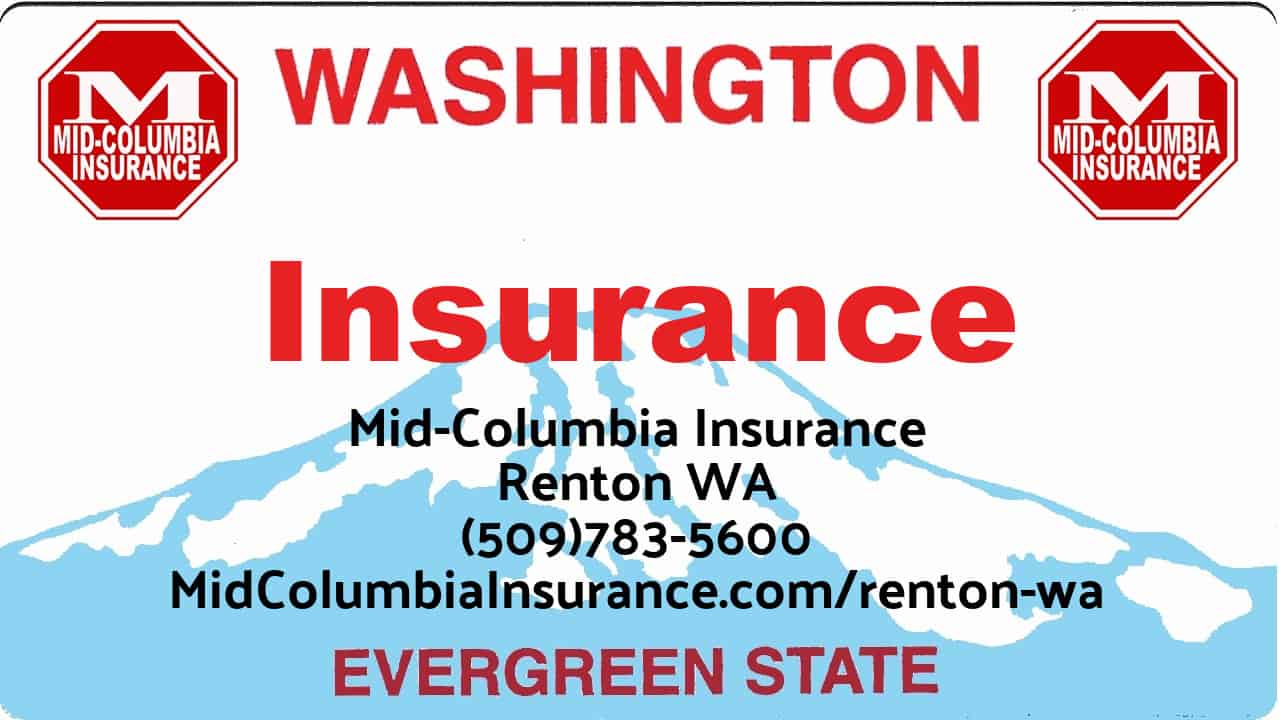 Love this Company they are great people and very helpful.. Thanks Gary

Kyle is a really pleasant person to deal with, we sorted out the insurance forms in minutes.
Highly recommended

Daisy was super helpful and answered all my questions. Was able to get started and call back a week later and pick up right where I left off.
Top Places to See Near Renton
Melrose Grill
Steakhouses
+14252540759
819 Houser Way S, Renton, WA 98057
Blossom Vegetarian
Vietnamese, Vegetarian
+14254301610
305 Burnett Ave S, Renton, WA 98057
Sharetea
Coffee & Tea, Bubble Tea, Juice Bars & Smoothies
911 N 10th Pl, Ste B, Renton, WA 98057
Sushi Today
Sushi Bars, Japanese
+14252510844
330 SW 43rd St, Ste E, Renton, WA 98057