Broad Form, SR-22 & Car Insurance for Vancouver – Cheap Rates
Get Immediate evidence of insurance Vancouver WA

Car Insurance
Selecting the best automobile insurance in Vancouver is the essential to keeping you, your family, and your cars & trucks safe in the event of a crash or other car damage.

Drivers License Insurance
Get insurance on your license in Vancouver. Broadform Insurance covers you to drive any car or truck. Owned or Not. Broadform is best if you own several cars or if you often borrow other people's cars.

SR22 Insurance
License suspended or revoked because of driving without insurance, a DUI, or too many tickets? You need to file an SR22 in Vancouver with the department of licensing.

Renters Insurance
Insure your 'stuff' in Vancouver if it is destroyed by a fire or stolen. How much would it cost to replace your electronics, clothing, furniture, etc. Satisfy your landlord requirement too!

Motorcycle Insurance
Protect your cycle around Vancouver from an accident, vandalism, or theft, along with any liability or medical coverage that you might need after a collision.

Mexico Insurance
Traveling to Mexico? Get Mexico low-cost vehicle insurance coverage for a day, a week, or even a full year if you travel back and forth to Mexico frequently.
Budget Friendly Insurance Coverage Prices for Vancouver
Do you feel you're paying far too much for your insurance? Possibilities are you probably are. That is why so many individuals in Vancouver trust Mid-Columbia Insurance with their insurance coverages.
Our professional agents can help you discover the protection you desire at a cost you can manage.
Our clients come to us for the cost savings however remain because of the superior service we offer. See for yourself what everybody is saying (our Google Reviews) and make the switch to Mid-Columbia Insurance.
Let us help you choose the cheapest auto insurance coverage, broad form aka driver's license insurance, SR22 insurance, recreational vehicle insurance, renter's insurance, and home owners insurance.
About Vancouver
Vancouver is a city on the north bank of the Columbia River in the U.S. state of Washington. It is the largest suburb of Portland, Oregon. Incorporated in 1857, Vancouver had a population of 161,791 as of the 2010 U.S. census, making it the fourth-largest city in Washington state. Vancouver is the county seat of Clark County and forms part of the Portland-Vancouver metropolitan area, the 23rd largest metropolitan area in the United States. Originally established in 1825 around Fort Vancouver, a fur-trading outpost, the city is located on the Washington/Oregon border along the Columbia River, directly north of Portland. In 2005, Money magazine named it No. 91 on its list of best places in America to live. In 2016, WalletHub ranked Vancouver the 89th best place in the U.S. for families to live.
The Vancouver area was inhabited by a variety of Native American tribes, most recently the Chinook and Klickitat nations, with permanent settlements of timber longhouses. The Chinookan and Klickitat names for the area were reportedly Skit-so-to-ho and Ala-si-kas, respectively, meaning "land of the mud-turtles." First European contact was made by William Robert Broughton in 1792, with approximately half of the indigenous population dead from smallpox before the Lewis and Clark Expedition camped in the area in 1806. Within another fifty years, other actions and diseases such as measles, malaria and influenza had reduced the Chinookan population from an estimated 80,000 "to a few dozen refugees, landless, slaveless and swindled out of a treaty."
Meriwether Lewis wrote that the Vancouver area was "the only desired situation for settlement west of the Rocky Mountains." The first permanent European settlement did not occur until 1824, when Fort Vancouver was established as a fur trading post of the Hudson's Bay Company. From that time on, the area was settled by both the US and Britain under a "joint occupation" agreement. Joint occupation led to the Oregon boundary dispute and ended on June 15, 1846, with the signing of the Oregon Treaty, which gave the United States full control of the area. Before 1845, American Henry Williamson laid out a large claim west of the Hudson's Bay Company (including part of the present-day Port of Vancouver), called Vancouver City and properly registered his claim at the U.S. courthouse in Oregon City, before leaving for California. In 1848, Williamson had it surveyed and platted by Peter Crawford. In 1850, Amos Short traced over the claim of Williamson and named the town Columbia City. It changed to Vancouver in 1855. The City of Vancouver was incorporated on January 23, 1857.
Source: Vancouver, Washington in Wikipedia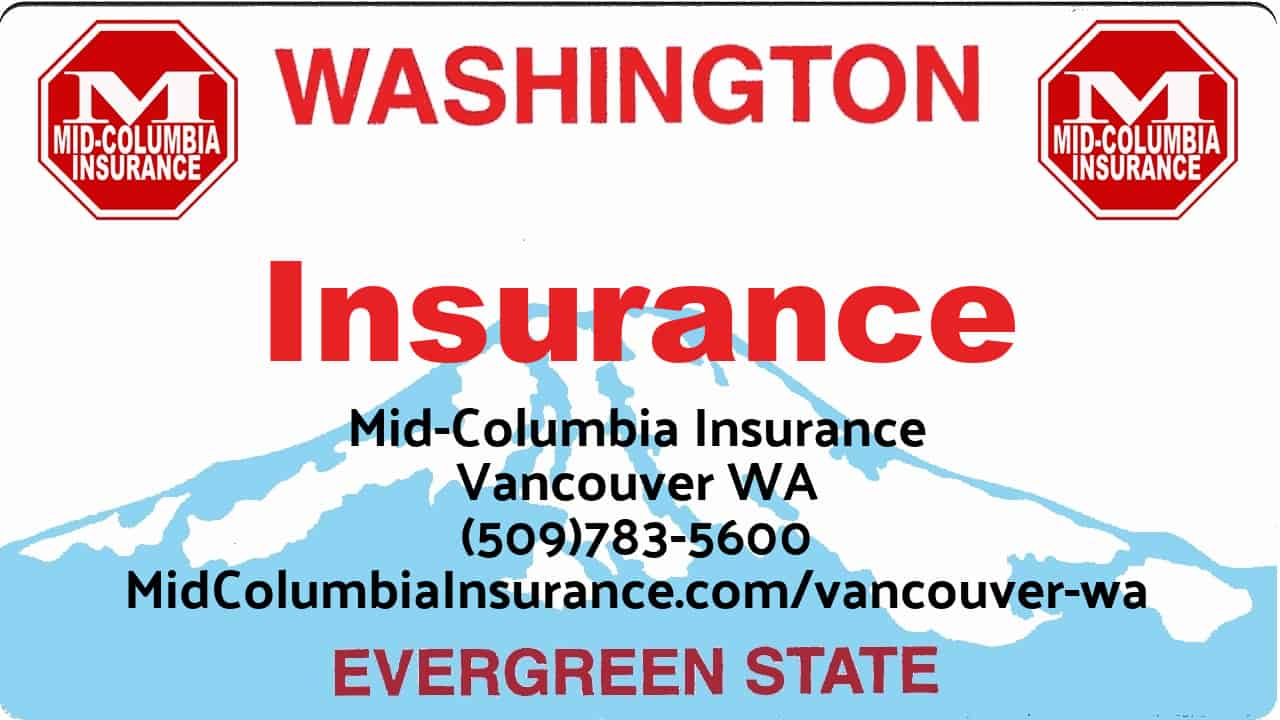 Love this Company they are great people and very helpful.. Thanks Gary

Kyle is a really pleasant person to deal with, we sorted out the insurance forms in minutes.
Highly recommended

Daisy was super helpful and answered all my questions. Was able to get started and call back a week later and pick up right where I left off.
Top Places to Visit Near Vancouver
Thai Wok Kitchen
Thai, Diners, Seafood
+13608528103
5000 E 4th Plain Blvd, Ste A101, Vancouver, WA 98661
I Heart Gyro
Mediterranean, Middle Eastern, Halal
+13609843637
221 NE 104th Ave, Ste 207, Vancouver, WA 98664
Brewed Cafe & Pub
Coffee & Tea, Pubs, Cafes
+13605973386
603 Main St, Vancouver, WA 98660
Abhiruchi Indian Cuisine South and North
Indian
+13602601014
233 NE Chkalov Dr, Vancouver, WA 98684