Broad Form, SR22 & Car Insurance for Kennewick – Affordable Rates
Get Instantaneous proof of insurance coverage Kennewick WA

Car Insurance
Choosing the best automobile insurance coverage in Kennewick is the key to keeping you, your household, and your cars safe in the event of an accident or other vehicle damage.

Drivers License Insurance
Insure your drivers license in Kennewick. Broadform Insurance covers you to drive most any vehicle. Owned or Non-Owned. Broadform is best if you own a number of automobiles or if you frequently use other people's automobiles.

SR-22 Insurance
License suspended or revoked due to too many tickets, driving without insurance, or a DUI? You need to file an SR22 in Kennewick with the department of licensing.

Renters Insurance
Protect your 'stuff' around Kennewick if it is stolen or destroyed by a fire. How much would you need to replace your electronics, clothing, furniture, etc. Satisfy your landlord insurance requirement also!

Motorcycle Insurance
Protect your cycle around Kennewick from theft, vandalism, or an accident, along with any liability or medical coverage that you would require after a wreck.

Mexico Insurance
Driving to Mexico? Get Mexico budget friendly auto insurance coverage for a day, a week, or even a full year if you travel back and forth to Mexico frequently.
Cheap Insurance Prices for Kennewick
Do you feel you are paying far too much for your insurance? Chances are you probably are. That's why numerous people in Kennewick trust Mid-Columbia Insurance with their insurance coverages.
Our skilled agents can help you choose the protection you want at a rate you can afford.
Our clients choose us for the great rates but stay because of the quality service we deliver. Find out for yourself what everyone is saying (our Google Reviews) and make the switch to Mid-Columbia Insurance.
Let us help you choose the cheapest vehicle insurance coverage, broad form aka drivers license insurance, SR22 insurance, recreational vehicle insurance, renters insurance, and home owners insurance.
About Kennewick
Kennewick is a city in Benton County in Washington state. It is located along the southwest bank of the Columbia River, just southeast of the confluence of the Columbia and Yakima rivers and across from the confluence of the Columbia and Snake rivers. It is the most populous of the three cities collectively referred to as the Tri-Cities (the others being Pasco and Richland). The population was 73,917 at the 2010 census. The Census Bureau estimates the city's population at 84,347 as of July 1, 2019.
The discovery of Kennewick Man along the banks of the Columbia River provides evidence of Native Americans' settlement of the area for at least 9,000 years. American settlers began moving into the region in the late 19th century as transportation infrastructure was built to connect Kennewick to other settlements along the Columbia River. The construction of the Hanford Site at Richland accelerated the city's growth in the 1940s as workers from around the country came to participate in the Manhattan Project. While Hanford and Pacific Northwest National Laboratory continue to be major sources of employment, the city's economy has diversified over time and now hosts offices for Amazon and Lamb Weston.
Native Americans populated the area around modern-day Kennewick for millennia before being discovered and settled by European descendants. These inhabitants consisted of people from the Umatilla, Wanapum, Nez Perce, and Yakama tribes. Kennewick's low elevation helped to moderate winter temperatures. On top of this, the riverside location made salmon and other river fish easily accessible. By the 19th century, people lived in and between two major camps in the area. These were located near present-day Sacajawea State Park in Pasco and Columbia Point in Richland. Lewis and Clark noted that there were many people living in the area when they passed through in 1805 and 1806. The map produced following their journey marks two significant villages in the area – Wollawollah and Selloatpallah. These had approximate populations of 2,600 and 3,000 respectively.
Source: Kennewick, Washington in Wikipedia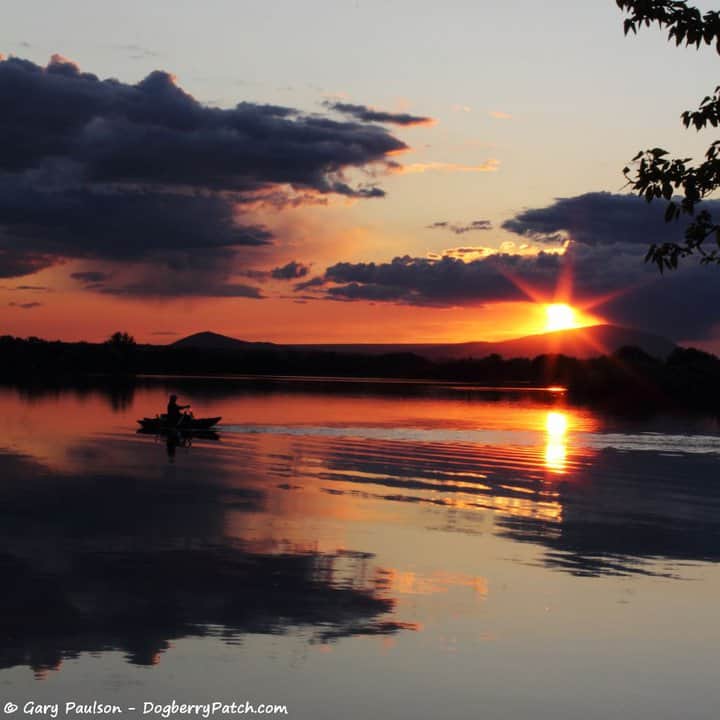 Love this Company they are great people and very helpful.. Thanks Gary

Kyle is a really pleasant person to deal with, we sorted out the insurance forms in minutes.
Highly recommended

Daisy was super helpful and answered all my questions. Was able to get started and call back a week later and pick up right where I left off.
Top Things to Do Around Kennewick
El Fat Cat Grill
Burgers, Mexican, Food Trucks
+15095461413
539 N Edison St, Kennewick, WA 99336
Masala Indian Cuisine
Indian
+15097379999
3321 W Kennewick Ave, Kennewick, WA 99336
Aki Sushi
Sushi Bars, Japanese
+15096190928
321 N Columbia Ctr Blvd, Ste F, Kennewick, WA 99336
Foodies Brick & Mortar
American (New), Burgers, Sandwiches
+15095910424
308 W Kennewick Ave, Ste A, Kennewick, WA 99336