Renters Insurance [FAQ] – Protect Your "Stuff" from Fire and Theft
Instant Renters Insurance for You!
Are you looking for the top renters insurance agency that can help find you affordable renters insurance? We represent a number of renters insurance companies so we can shop for you.
The renters coverage you want at a price you can afford
Do you just need the general renters insurance to make your landlord happy? We can help!
Are you passionate about your stuff? We can cover your electronics, your clothes, and even your furniture.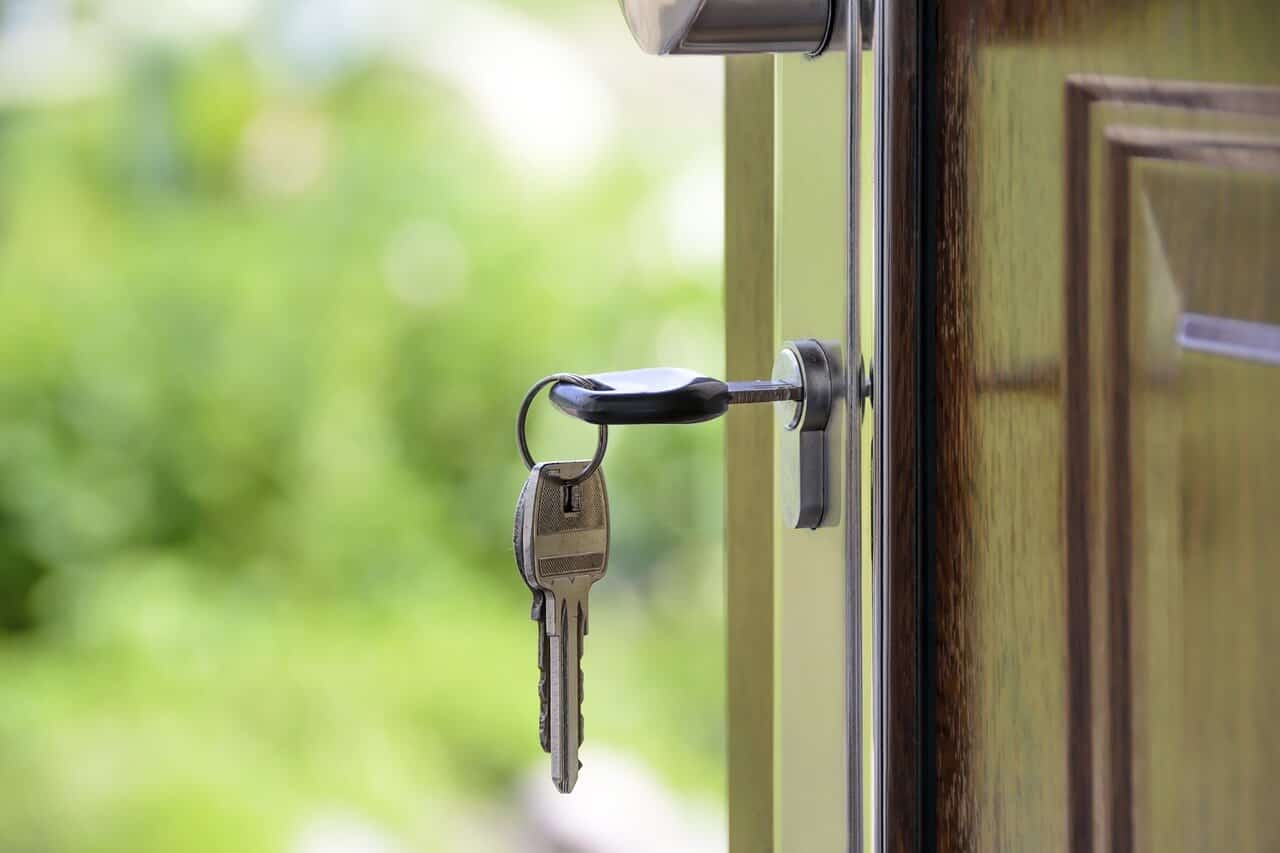 Everything you need to know to get the best price on your renters insurance:
Why Do I Need Renters Insurance?
Renters Insurance will pay to replace any property that is stolen, damaged, or destroyed by a covered incident. This includes electronics, clothing, furniture, jewelry, and much more. Your belongings are protected even when you are away from home. So, if your laptop is stolen from your car or your bike gets taken from the rack at work, your renters insurance will pay to replace them.
Do I Need Renters Insurance If My Landlord Has Insurance?
Yes! Your landlord's insurance only covers damage to the building and property. It won't pay to replace your stuff and it won't cover relocation expenses should you need a place to stay while repairs are made.
I Don't Have Much Stuff. Do I Still Need Renters Insurance?
You probably have more stuff than you think. What would it cost to replace all your clothes, from socks and underwear on up, new at the store? Your furniture, computer, TV, electronics, and grown up toys?
Do I Need to Create a Home Inventory?
It is a good idea and easy to document everything you own along with its estimated value. This inventory will be extremely helpful if you need to file a claim down the road, helping you to get your belongings replaced faster.
An easy way to do an inventory is just to use your camera phone to video around your home or apartment. As you record, you can open drawers, move items around & describe them.
Of course, the easy way to do this is to have a friend help you and then you can go over to their place and do the same. Then each of you can store the video for each other.
How Much Is Renters Insurance Per Month?
The cost of renters insurance varies based on the amount of coverage you want for your 'stuff'. It can also vary because of the city where you live,your personal claims history, and your credit score. In general, a policy with average limits, good credit, and no claims in the last 5 years should run you about $15-25 a month.
What Is The Best Renters Insurance Policy?
The best renters insurance policy is a policy that is in force when you need it. It should provide you the coverage you want at a price that you can afford.
Should I Get Renters Insurance?
If you rent, you should carry renters insurance. Renters insurance covers more than just your 'stuff'. It also provides liability insurance to protect you, your assets, and your future wages if you are sued. Renters insurance can also pay for a hotel stay while you are displaced due to fire, etc.
Can a Landlord Require Renters Insurance?
Yes, landlords can require you to carry a renters insurance policy. They require you carry insurance in case you cause a fire or other accidental damage to their property.
Many renters assume their landlord's insurance policy will cover their personal items in the event of a loss but it only covers the landlord's 'stuff'.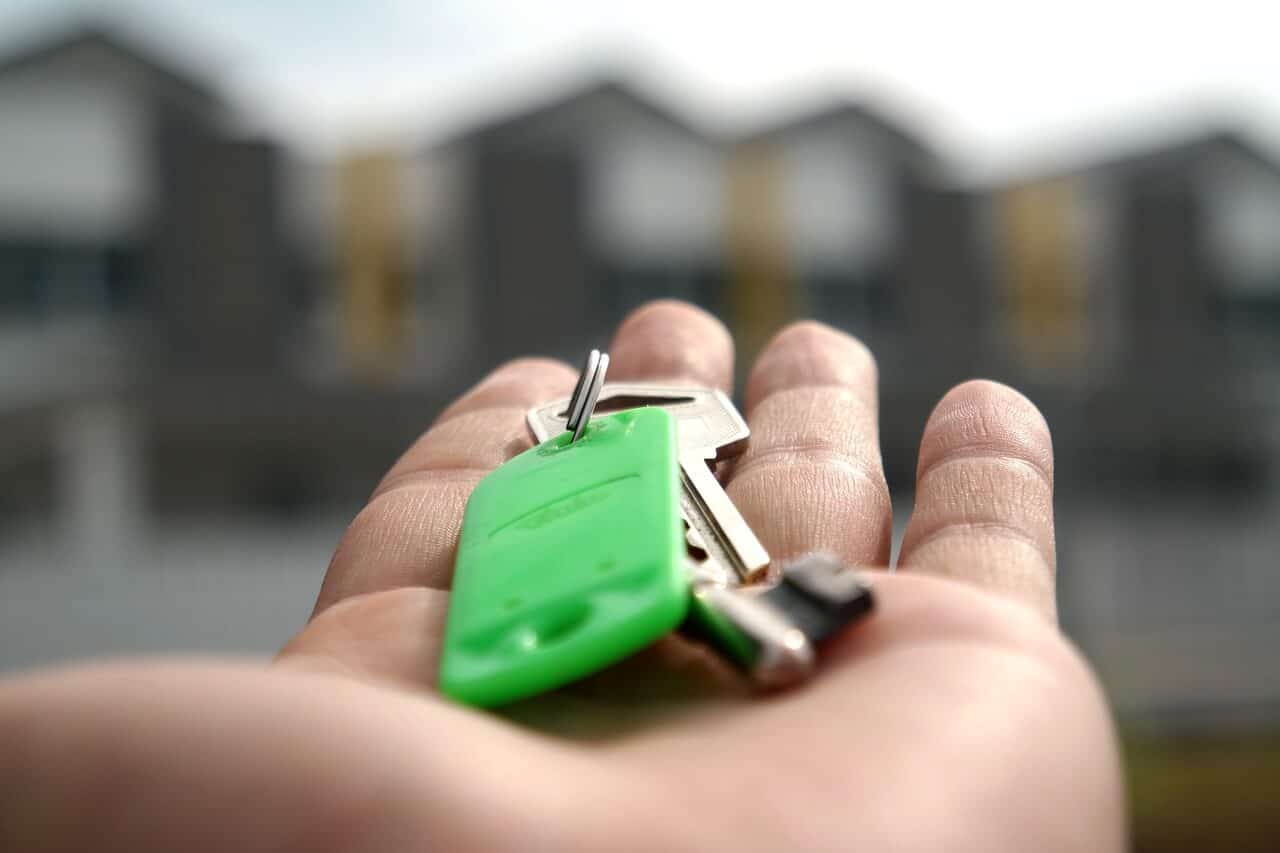 What Does Renters Insurance Cover?
Renters insurance covers all your 'stuff' including your personal electronic items, your furniture, and your clothes. It also provides you with liability protection in the event you are found liable for injuries to others or their 'stuff' as well as providing you temporary living expenses if your home becomes uninhabitable after an incident.
Is Renters Insurance Worth It?
If you a rent, a renters insurance policy is always worth it. At less than a dollar a day, it is an affordable insurance policy that protects you and your assets.
Can I Use My Roommate's Renters Insurance Policy?
No, you need your own protection. A roommate and their 'stuff' are specifically excluded from renters insurance policies unless they are listed on the policy by name as a second insured. Roommates are excluded from coverage for personal property, loss of use and liability coverage.
We always recommend having your own renters insurance policy.
Less Than a Dollar-a-Day for Renters Insurance You Can Trust
If there was a fire at your place today, would you be willing to pay a dollar to replace all your stuff?
A renters insurance policy usually runs between $15 and $25 a month. That is less than a dollar a day.
Replace your stuff – if anything you own (furniture, electronics, clothes, etc) gets damaged or stolen.
Be ready for mishaps – if someone sues you for accidental damage to them or their "stuff".
Living Expenses – if you must move out while your place is being repaired, you hotel stay and meals are covered.
If you rent an apartment, condo, house, dorm room, whatever, you need renters insurance.
Renters Insurance Facts
We represent a number of companies that offer affordable coverage.
Policies offered from Safeco, Progressive, Foremost, and others.
Insure your stuff in your apartment or home or just the room you rent.
Read our reviews to see that our customers rate us best broker in Washington.
Sometimes the cheap, cheaper, or cheapest policy is not the best.
Spanish speaking licensed agents help you shop for the best coverage at a better price.
Go ahead. Get a quote from Geico, State Farm, Farmers, or Allstate. Then make sure to call us.
Most of us are doing a lot of shopping this time of year! Christmas gifts and holiday sales mean everyone is buying a bit more than usual. What, you ask, does that have to do with insurance? Let's look at some common purchases and how you can make sure they're...
read more

I asked them not to call me, and to contact me over sms or email. They actually listened! And they sold me exactly what I asked for! Excellent customer service in my book.

I was looking for a quote, within the hour Kyle P. contacted me, and I got signed up. It was super easy, quick & Kyle was very polite and helpful.

Daisy M. has been my sub agent for 10 years or more and I couldn't be more happy with the devotion and customer service she provides. She is always willing to go above and beyond when helping a client in need. Thank you for providing such outstanding customer service..
We Work For You – The coverage you want at a price you can afford