Motorcycle Insurance Quotes [FAQ] Washington State • Cycles, ATVs, ORVs & UTVs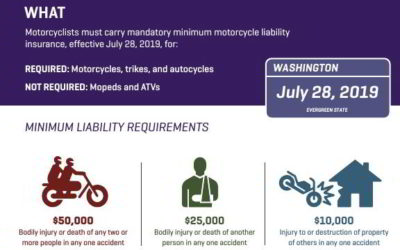 Click to View PDFWashington law requires all motorcyclists to carry liability insurance If you're planning on taking your motorcycle out on Washington roadways, you'll want to talk to your insurance agent. That's because, since July 28, 2019, you must have motorcycle...
read more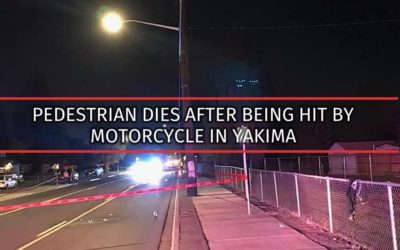 Yakima, WA - A 58-year-old man attempting to cross South Fair Ave near Kiwanis Park was struck by a person riding a motorcycle Saturday night around 8 pm. The victim was pronounced dead at the scene shortly after the collision occurred. The Yakima Police Department...
read more

Estevan mojica makes payments super easy and quick. Great service.

Great insurance quote with superb customer service. I will recommend Mid-Columbia Insurance Agency to anyone at anytime…

Mid-Columbia was the only agency I contacted that really knew about motorcycle broadform insurance and their agent Daisy was excellent to work with. She was personable, knowledgeable, and very competent.