Clover Island – Port of Kennewick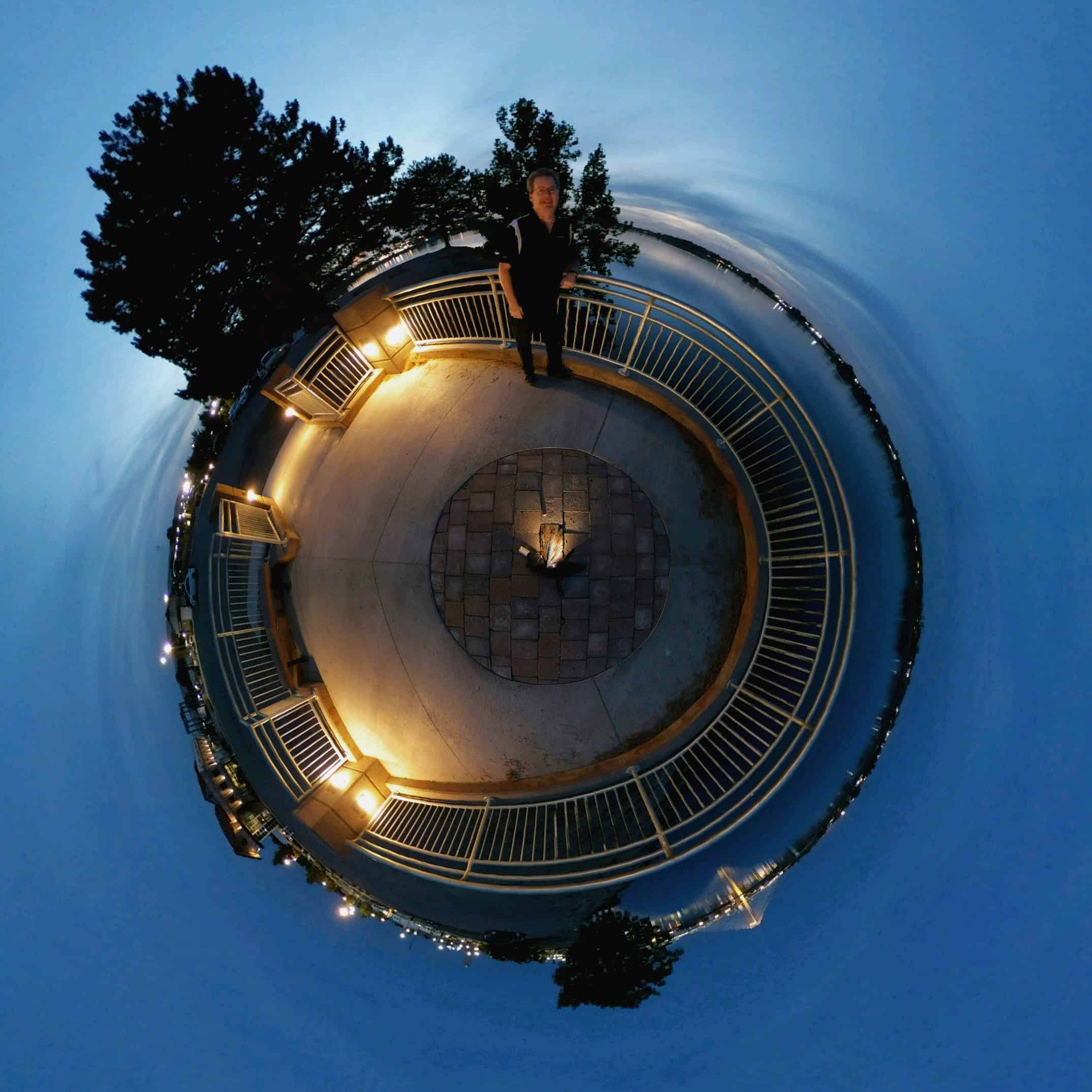 Clover Island is a small island in the Columbia River located in
Kennewick Washington
's Historic Waterfront District between the Blue Bridge and the Cable Bridge. It is roughly 2,400′ long, 700' wide, and has an area of 16 acres. The island is owned by the Port of Kennewick. Prior to the construction of the McNary Dam near Umatilla, Oregon, Clover Island had an area of around 162 acres.
Members of the Lewis and Clark Expedition visited Clover Island on October 17, 1805, while en route to the Pacific Ocean.
Unlike Bateman Island, which is located just upstream, Clover Island is highly developed. It is connected to the shore by the Clover Island Drive causeway and is easily accessible by bicyclists owing to its proximity to the Sacagawea Heritage Trail.
The island features an arching entry gateway, a recreational pathway, the Clover Island Lighthouse and surrounding Lighthouse Plaza, and a varied collection of public art. The island is a great place for viewing sunsets, enjoying wildlife, biking, walking, photography, and just enjoying the Columbia River's scenic beauty.
Clover Island is home to the Clover Island Inn, a four-story hotel at the east end of the island, Ice Harbor Brewing Company, Cedars Restaurant, and the Clover Island Yacht Club. The island also is home to some office buildings and a Coast Guard facility.
Other Kennewick Attractions