BroadForm, SR-22 & Auto Insurance for Kirkland – Cheap Quotes
Get Instant proof of insurance Kirkland WA

Car Insurance
Picking the best car insurance coverage in Kirkland is the key to keeping you, your family, and your autos safe in the event of a collision or other auto damage.

Drivers License Insurance
Get insurance on your drivers license in Kirkland. Broad Form Insurance covers you to drive most any car. Owned or Non-Owned. Broadform is ideal if you own a number of cars or trucks or if you regularly use other people's cars and trucks.

SR 22 Insurance
License revoked or suspended because of too many tickets, a DUI, or driving without insurance? You need to file an SR22 in Kirkland with the department of licensing.

Renters Insurance
Protect your 'stuff' in Kirkland if it is destroyed by a fire or stolen. What would it cost you to replace your clothing, electronics, furniture, etc. Satisfy the landlord's insurance requirement also!

Motorcycle Insurance
Insure your bike in Kirkland from theft, vandalism, or an accident, along with any liability or medical coverage that you would need after a collision.

Mexico Insurance
Driving to Mexico? Get Mexican reasonable vehicle insurance for a day, a week, or even a full year if you travel back and forth to Mexico frequently.
Best Insurance Rates for Kirkland
Do you feel you're paying an excessive amount for your insurance? Chances are you probably are. That's why many residents of Kirkland trust Mid-Columbia Insurance with their insurance needs.
Our expert representatives can help you find the protection you want at a cost you can afford.
Our customers come to us for the cost savings but remain for the quality service we offer. Find out for yourself what everyone is talking about (our Google Reviews) and make the switch to Mid-Columbia Insurance.
Let us help you find the cheapest vehicle insurance, broadform aka driver's license insurance, SR 22 insurance, recreational vehicle insurance, renters insurance, and homeowner's insurance.
About Kirkland
Kirkland is a city in King County, Washington, United States. A suburb east of Seattle, its population was 93,010 in a 2019 census estimate, which made it the sixth largest city in the county and the thirteenth largest in the state.
The city's downtown waterfront has restaurants, art galleries, a performing arts center, public parks, beaches, and a collection of public art, primarily bronze sculptures.
Kirkland was the original home of the Seattle Seahawks; the NFL team's headquarters and training facility were located at the Lake Washington Shipyard (now Carillon Point) along Lake Washington for their first ten seasons (1976–85), then at nearby Northwest University through 2007. Warehouse chain Costco previously had its headquarters in Kirkland. While Costco is now headquartered in Issaquah, the city is the namesake of its "Kirkland Signature" store brand.
Source: Kirkland, Washington in Wikipedia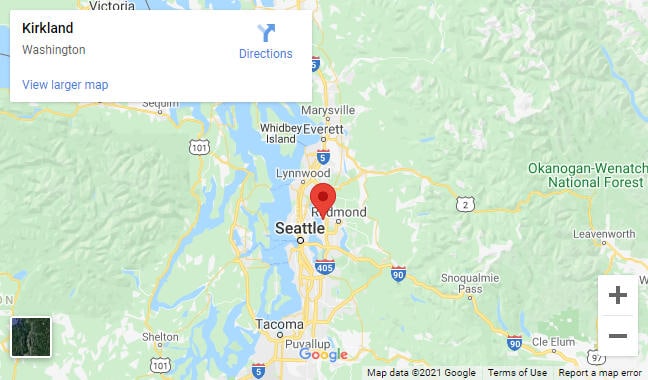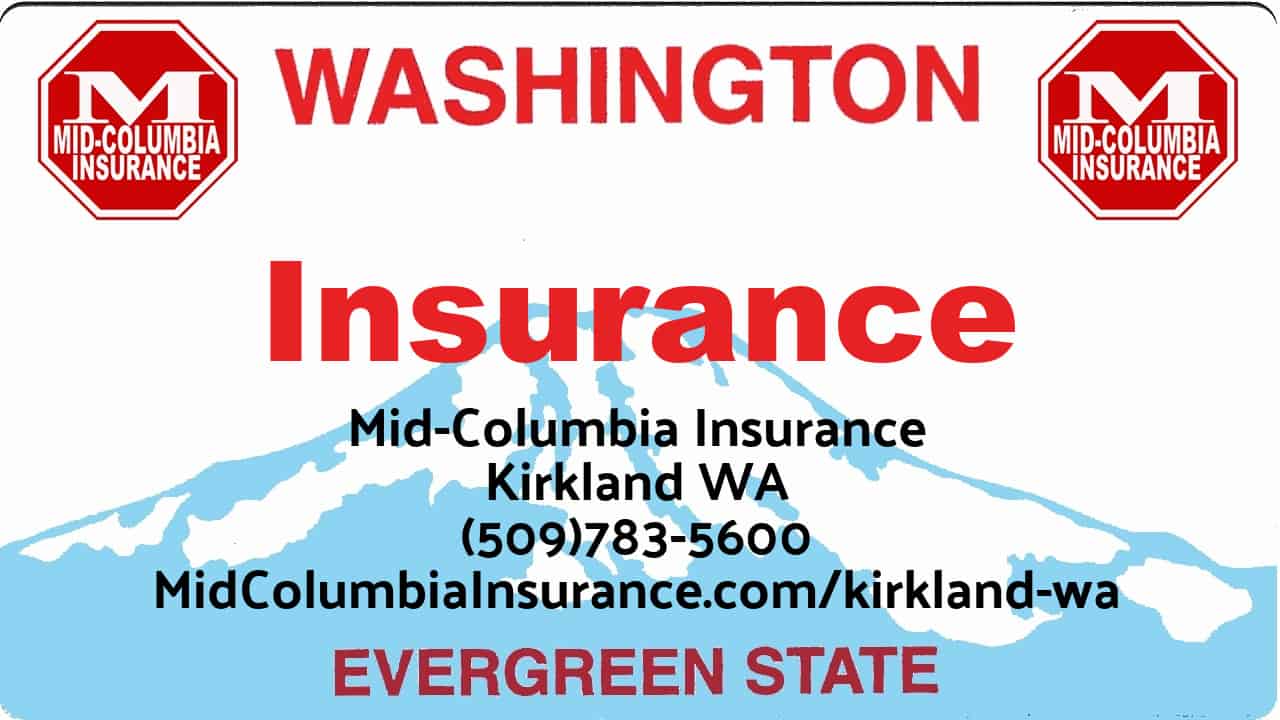 Love this Company they are great people and very helpful.. Thanks Gary

Kyle is a really pleasant person to deal with, we sorted out the insurance forms in minutes.
Highly recommended

Daisy was super helpful and answered all my questions. Was able to get started and call back a week later and pick up right where I left off.
Best Places to Visit By Kirkland
DERU Market
Pizza, American (New), Breakfast & Brunch
+14252980268
723 9th Ave, Ste D, Kirkland, WA 98033
Lady Yum
Wine Bars, Bakeries, Macarons
+18665239986
111 Lake St, Kirkland, WA 98033
Isarn Thai Soul Kitchen
Thai, Cocktail Bars, Noodles
+14252984429
170 Lake St S, Kirkland, WA 98033
Izumi
Sushi Bars, Japanese
+14258211959
12539 116th Ave NE, Kirkland, WA 98034