Dairyland Car Insurance
Get a quote on affordable Dairyland car insurance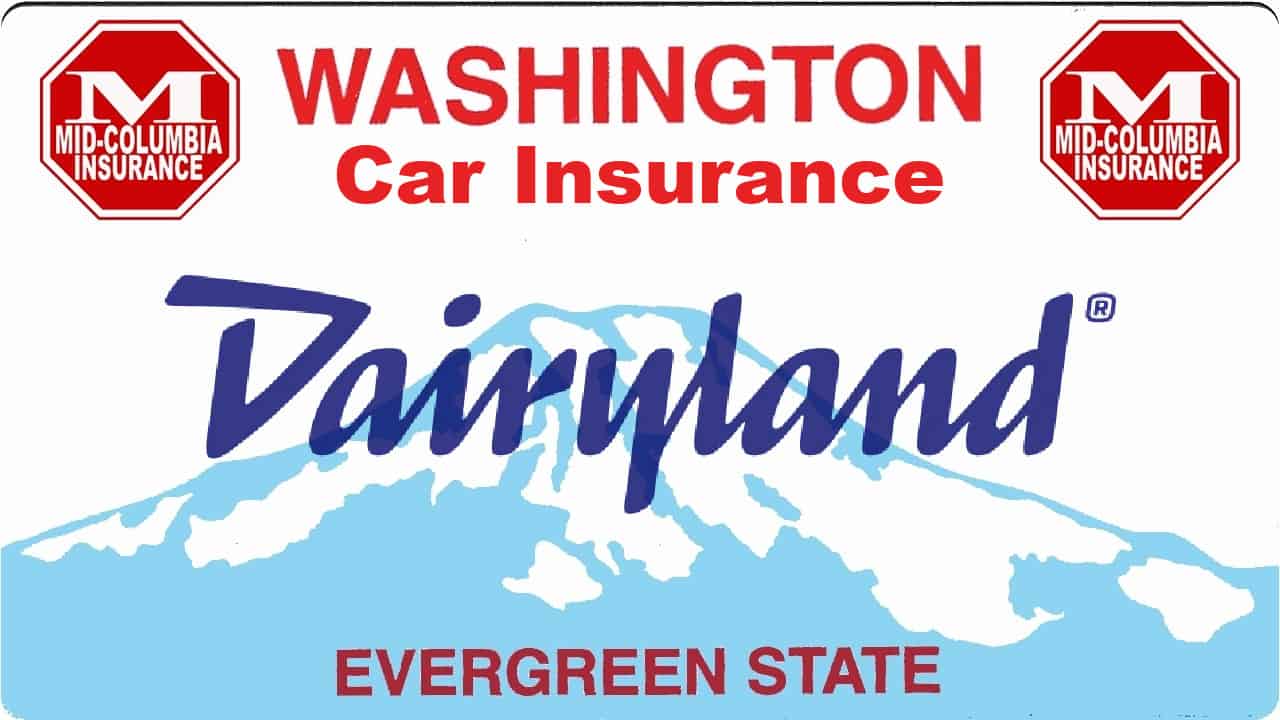 Get Dairyland Car Insurance
Dairyland Auto Insurance is available through Mid-Columbia Insurance as an authorized agent representing Dairyland Insurance in Washington state. Whether you just got your driver's license, are a high-risk driver, have collected a few tickets, or are just looking to save some money by switching insurance companies, Dairyland Insurance can help protect you from while on the road.
The law does require every driver to carry insurance, but that doesn't mean every policy is identical. At Mid-Columbia Insurance we know you have many auto insurance choices. We'll help you understand your auto insurance coverage and options. Call us at (509)783-5600 or complete the quote form for a Dairyland Auto Insurance Quote.
The Coverage You Want At A Price You Can Afford
Choosing the right insurance coverage is like choosing the right car. You want it to fit your needs and your lifestyle but also to be within your budget.
Washington state requires you to carry a minimal amount of liability coverage but higher limits and other coverages are highly recommended and are available.
Getting the right Insurance coverage is important. We will help make sure understand all your options so you can make an informed choice.
Already Insured with Dairyland?
If you already have Dairyland car insurance and are just looking for an agent to help you, it is possible and simple to move your policy to our agency so we can help you. Call and speak to one of our insurance specialists today!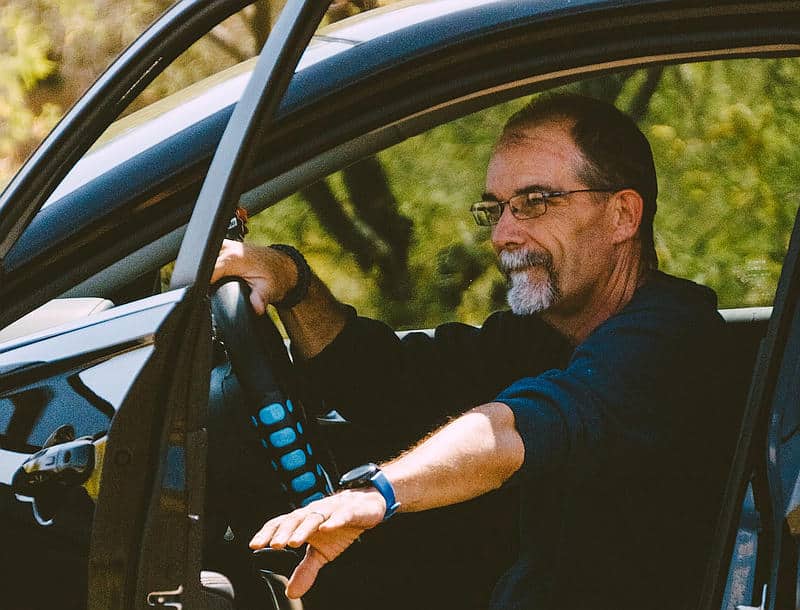 Request a Dairyland Insurance Quote
"*" indicates required fields
Disclaimer: By requesting a quote, I am providing my express written consent to Mid-Columbia Insurance to work up an insurance quote for me and to contact me by phone, text message, and email at the phone number and email address provided. Additionally, I acknowledge that I have read, understood, and agree to Mid-Columbia Insurance's Privacy Policy.
25+ Years Experience
Mid-Columbia Insurance has over 25 years of experience helping drivers get the insurance they want. We love Dairyland but they might not be the right fit for you. As an independent agent, we always quote you with multiple companies and we know how to get you the most affordable insurance no matter your situation.
Dairyland Payment Information
Dairyland Claims Information
Dairyland Insurance. The right choice to protect you and your vehicle.
Financially challenged?
Dairyland's affordable coverage options make it easy to start a policy and text or email bill alerts help keep it active.
Car loan?
If you just bought a car, you can affordably carry comprehensive and collision coverage.
No insurance?
Dairyland's low prices, convenient payment options, and instant ID cards make getting started simple.
Foreign license?
No Problem! Dairyland has multi-lingual service and claims teams.
SR22 needed?
Dairyland can file your SR22 electronically to help get your license back fast.
Superior Claims
Dairyland's dedicated claims professionals provide fast, reliable service when it counts.
Trust and Protection
You can trust Dairyland to protect you and your vehicle.
What is Dairyland's minimum down payment option in Washington?
Usually, only the first month's premium plus the agency application fee is required to start a policy. Although, if a driver on the policy has more than 2 accidents, then the 6-month policy will have to be paid in full.
Does Dairyland charge to file an SR22 in Washington?
Unlike other insurance companies in Washington, Dairyland does not surcharge the policy or charge a filing fee.
Does Dairyland file SR22s electronically in Washington?
SR22s are filed electronicall by Dairyland in Washington.
What coverages Does Dairyland offer in Washington?
Bodily Injury and Property Damage Liability
Underinsured Motorist Bodily Injury and Property Damage
Personal Injury Protection / Medical Payments 
Comprehensive
Collision
Lienholder Deductible
Car Loan Protection
Rental Reimbursement
Towing and Labor
Special Equipment
Accidental Death
What's the oldest a vehicle eligible for comprehensive and collision coverage with Dairyland in Washington?
Dairyland will allow comprehensive and collision on vehicles less than 20 years old.
How far back does Dairyland count tickets and accidents in Washington?
Dairyland only uses tickets and accidents within the last 3 years to calculate your rate. Every renewal they remove any activity over 3 years old and add any new activity.
What additional policy types are offered in Washington?
Broad Form, Household Broad Form, Named Non-Owner, and Limited Liability.
Does Dairyland use an insurance score to determine rates in Washington?
Yes, Dairyland does order an insurance score on all policies, except foreign operators. The score is a minor factor in the final rate.
What policy terms does Dairyland offer in Washington?
What discounts does Dairyland offer in Washington?
Prior Insurance
Homeowner
55+Defensive driver course
Multi-car
Paid in full
What is the maximum liability limit Dairyland offers in Washington?
$100,000 bodily injury per person
$300,000 bodily injury per accident
$50,000 property damage per accident
normally written as 100/300/50

Estevan mojica makes payments super easy and quick. Great service.

Great insurance quote with superb customer service. I will recommend Mid-Columbia Insurance Agency to anyone at anytime…

Mid-Columbia was the only agency I contacted that really knew about
motorcycle broadform
insurance and their agent Daisy was excellent to work with. She was personable, knowledgeable, and very competent.