Dairyland Car Insurance
Get a quote on affordable Dairyland car insurance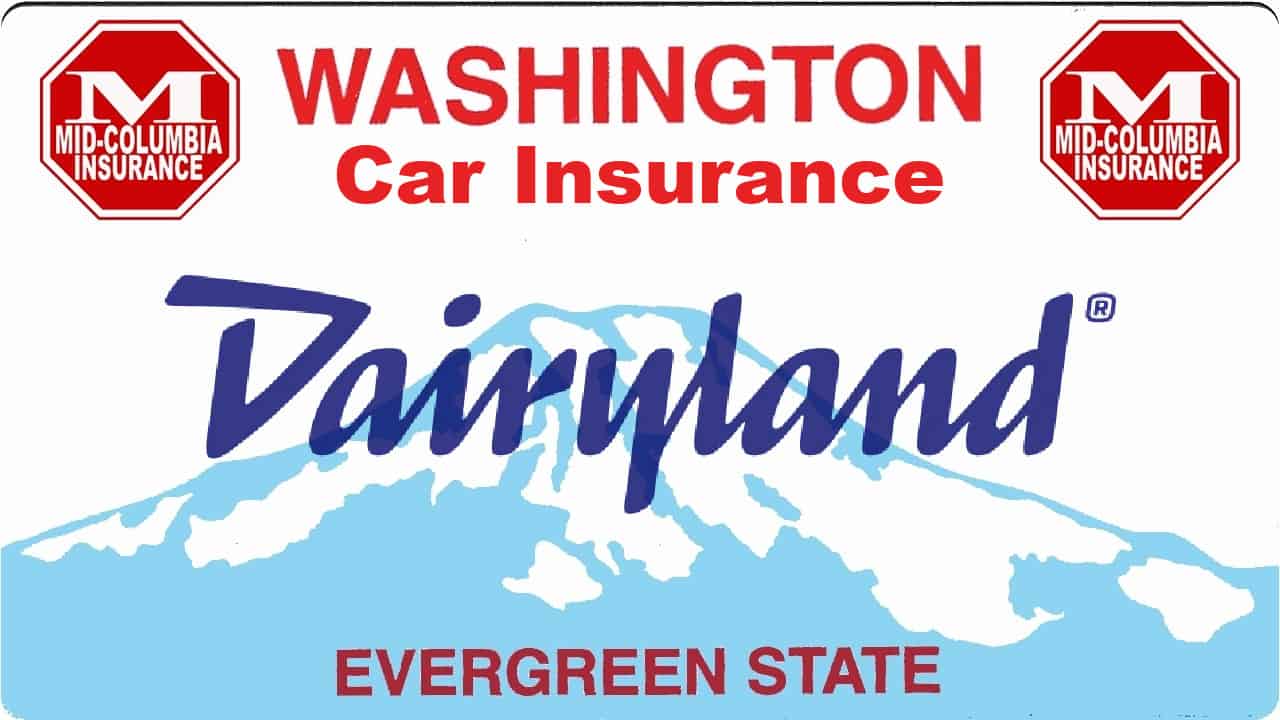 Get Dairyland Car Insurance
Dairyland Auto Insurance is available through Mid-Columbia Insurance as an authorized agent representing Dairyland Insurance in Washington state. Whether you just got your driver's license, are a high-risk driver, have collected a few tickets, or are just looking to save some money by switching insurance companies, Dairyland Insurance can help protect you from while on the road.
The law does require every driver to carry insurance, but that doesn't mean every policy is identical. At Mid-Columbia Insurance we know you have many auto insurance choices. We'll help you understand your auto insurance coverage and options. Call us at (509)783-5600 or complete the quote form for a Dairyland Auto Insurance Quote.
The Coverage You Want At A Price You Can Afford
Choosing the right insurance coverage is like choosing the right car. You want it to fit your needs and your lifestyle but also to be within your budget.
Washington state requires you to carry a minimal amount of liability coverage but higher limits and other coverages are highly recommended and are available.
Getting the right Insurance coverage is important. We will help make sure understand all your options so you can make an informed choice.
Already Insured with Dairyland?
If you already have Dairyland car insurance and are just looking for an agent to help you, it is possible and simple to move your policy to our agency so we can help you. Call and speak to one of our insurance specialists today!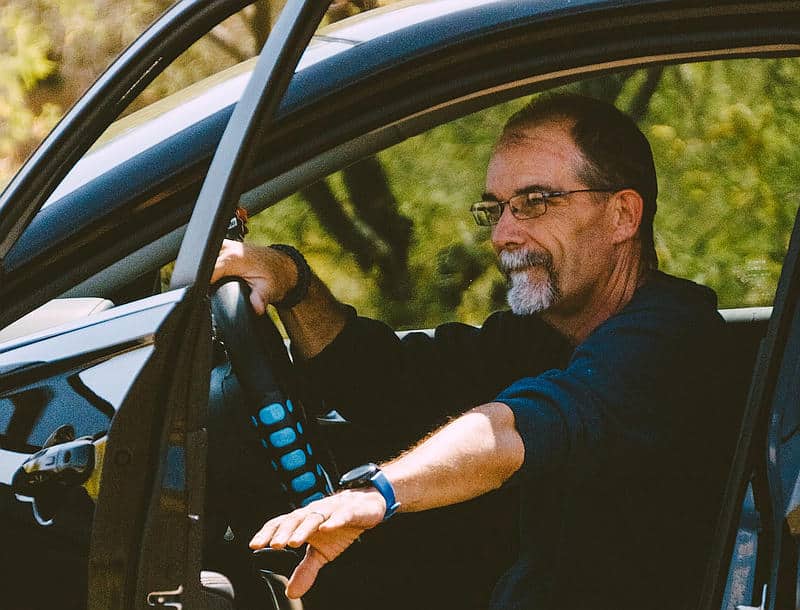 Request a Dairyland Insurance Quote
Disclaimer: By requesting a quote, I am providing my express written consent to Mid-Columbia Insurance to work up an insurance quote for me and to contact me by phone, text message, and email at the phone number and email address provided. Additionally, I acknowledge that I have read, understood, and agree to Mid-Columbia Insurance's Privacy Policy.
25+ Years Experience
Mid-Columbia Insurance has over 25 years of experience helping drivers get the insurance they want. We love Dairyland but they might not be the right fit for you. As an independent agent, we always quote you with multiple companies and we know how to get you the most affordable insurance no matter your situation.
Dairyland Payment Information
Dairyland Claims Information