Broad Form, SR-22 & Car Insurance for Redmond – Cheap Prices
Get Instantaneous evidence of insurance coverage Redmond WA


Drivers License Insurance
Get insurance on your drivers license in Redmond. BroadForm Insurance covers you to drive any automobile. Owned or Non-Owned. Broadform is perfect if you own numerous vehicles or if you frequently borrow other people's automobiles.

SR 22 Insurance
Has your license been revoked or suspended due to driving without insurance, a DUI, or too many tickets? You need to file an SR22 in Redmond with the department of licensing.

Renters Insurance
Insure your belongings near Redmond if it is stolen or destroyed by a fire. What would it cost you to replace your furniture, electronics, clothing, etc. Satisfy your landlord's insurance requirement too!

Motorcycle Insurance
Insure your cycle around Redmond from an accident, theft, or vandalism, along with any medical or liability coverage that you would need after a wreck.

Mexico Insurance
Driving to Mexico? Get Mexican affordable auto insurance for a day, a week, or even a full year if you travel back and forth to Mexico frequently.
Low-Cost Insurance Coverage Quotes for Redmond
Do you feel you're paying a bit much for your insurance? Possibilities are you could be. That's why many residents of Redmond trust Mid-Columbia Insurance with their insurance coverages.
Our professional representatives can help you get the protection you want at a cost you can manage.
Our customers choose us for the great rates but remain because of the quality service we offer. See for yourself what everyone is saying (our Google Reviews) and make the switch to Mid-Columbia Insurance.
Let us help you find the cheapest automobile insurance coverage, broadform aka drivers license insurance, SR22 insurance, RV insurance, renters insurance, and homeowners insurance.
About Redmond
Redmond is a city in King County, Washington, United States, located 15 miles (24 km) east of Seattle. The population was 54,144 at the 2010 census and an estimated 71,929 in 2019. Redmond is commonly recognized as the home of Microsoft and Nintendo of America. With an annual bike race on city streets and the state's only velodrome, Redmond is also known as the "Bicycle Capital of the Northwest".
Native Americans have lived in the Redmond area for over 10,000 years, based on artifacts discovered at the Redmond Town Center archaeological site and Marymoor Prehistoric Indian Site. The first European settlers arrived in the 1870s. Luke McRedmond filed a Homestead Act claim for land next to the Sammamish Slough on September 9, 1870, and the following year Warren Perrigo took up land adjacent to him. The rivers and streams had so many salmon that the settlement was initially named Salmonberg. More settlers came, and with the establishment of the first post office in 1881, the name of the community was changed to Melrose. The new name was derived from the Perrigos' successful inn, Melrose House, which upset McRedmond. After becoming postmaster, he successfully petitioned to have the name changed to Redmond in 1883.
The abundant forests and fish of Redmond provided jobs for loggers and fishermen, and with those jobs came demand for goods and services, bringing in merchants. The logging industry expanded significantly in 1889 when the Seattle, Lake Shore and Eastern Railway built a station in the center of town. The first plat for Redmond was filed on May 11, 1891, encompassing much of the area now known as downtown. After reaching the necessary population of 300, Redmond was incorporated on December 31, 1912.
Source: Redmond, Washington in Wikipedia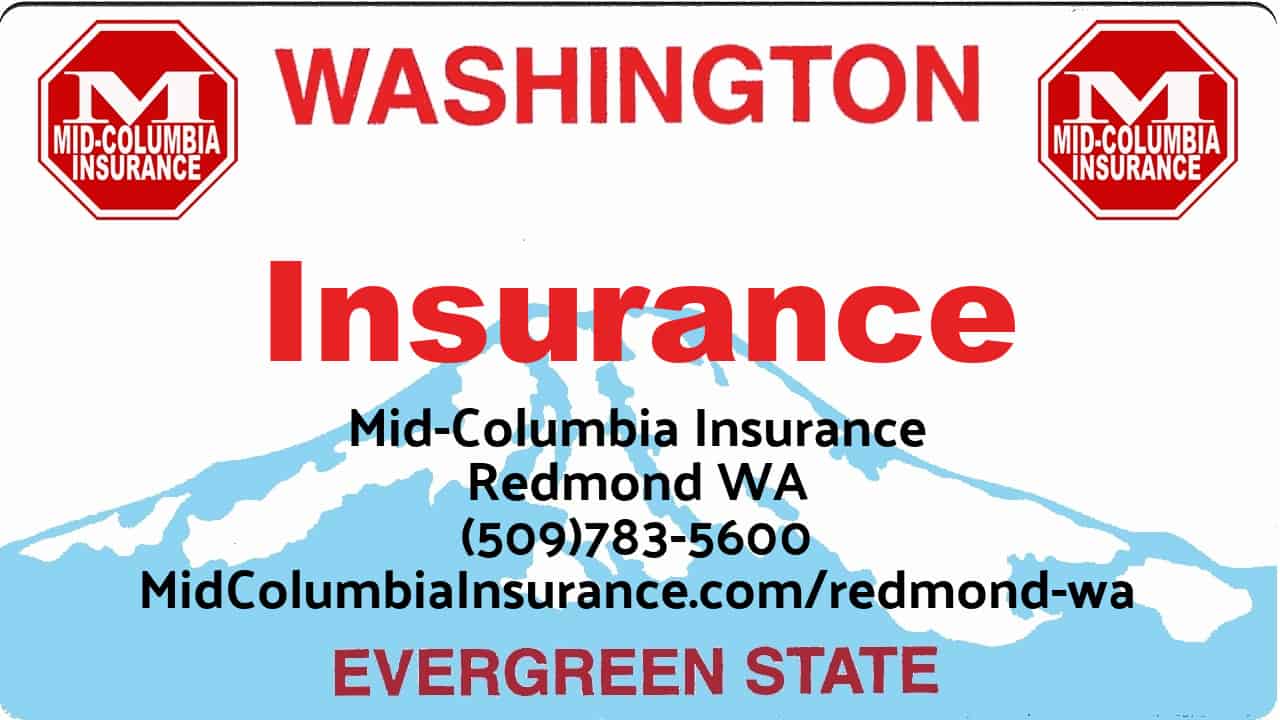 Love this Company they are great people and very helpful.. Thanks Gary

Kyle is a really pleasant person to deal with, we sorted out the insurance forms in minutes.
Highly recommended

Daisy was super helpful and answered all my questions. Was able to get started and call back a week later and pick up right where I left off.
Best Places to Visit By Redmond
Tipsy Cow Burger Bar – Redmond
Burgers, Bars
+14258968716
16325 Cleveland St, Redmond, WA 98052
Five Stones Coffee Company
Coffee & Tea
+14252420099
8102 161st Ave NE, Redmond, WA 98052
Woodblock
Cocktail Bars, American (New)
+14252859458
16175 Cleveland St, Ste 109, Redmond, WA 98052
The Stone House
American (New)
+14255585625
16244 Cleveland St, Redmond, WA 98052